MISSION
We believe art plays a key role in understanding today's society, strengthening the local community and stimulating creative ideas for a more inclusive and a more sustainable future.
The vision of the Art Encounters Foundation is to become a meeting point for people, ideas, cultures, communities, and to create an open platform for contemporary art in connection with both the city of Timișoara and the global art scene. The public is encouraged to explore the field of art and to engage in a permanent knowledge exchange.
The Art Encounters Foundation aims to deliver an institutional model tailored to the needs of the local context and which is equally engaged in contributing to the international art scene. Founded in 2015 by art collector and entrepreneur based in Timișoara Ovidiu Șandor, Art Encounters Foundation is an initiative aiming to enrich and support the development of the contemporary art scene in Romania. Its core mission is driven by the aspiration to foster dialogue, learning, research, and experiment.
The foundation's activities are carried out over the following main directions: organizing the Art Encounters Biennial in Timișoara and the exhibition program taking place at its permanent space in Timișoara or other places; fostering education and audience development through public programs; developing a solid series of artistic and curatorial residencies. In conjunction with the permanent programs of the Foundation, the private art collection of Ovidiu Șandor, the president of the Art Encounters Foundation, functions as open resource for exhibitions, institutional collaboration, and research.
TEAM
---
EXHIBITION SPACE
---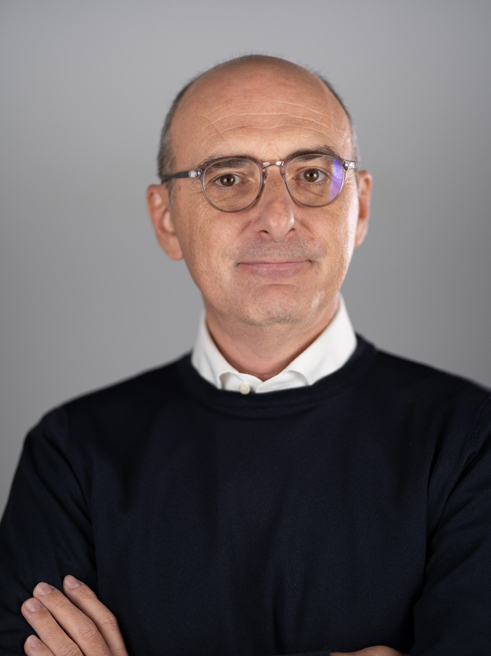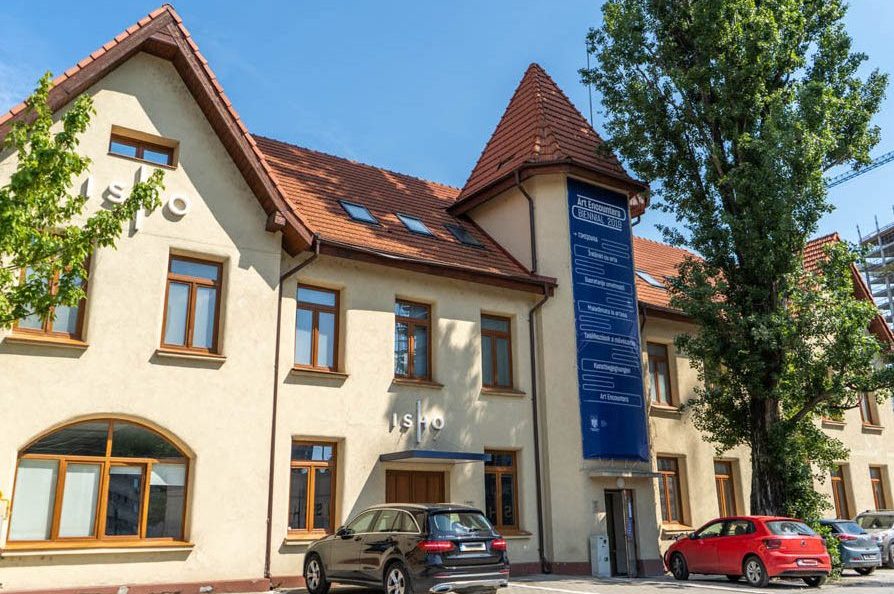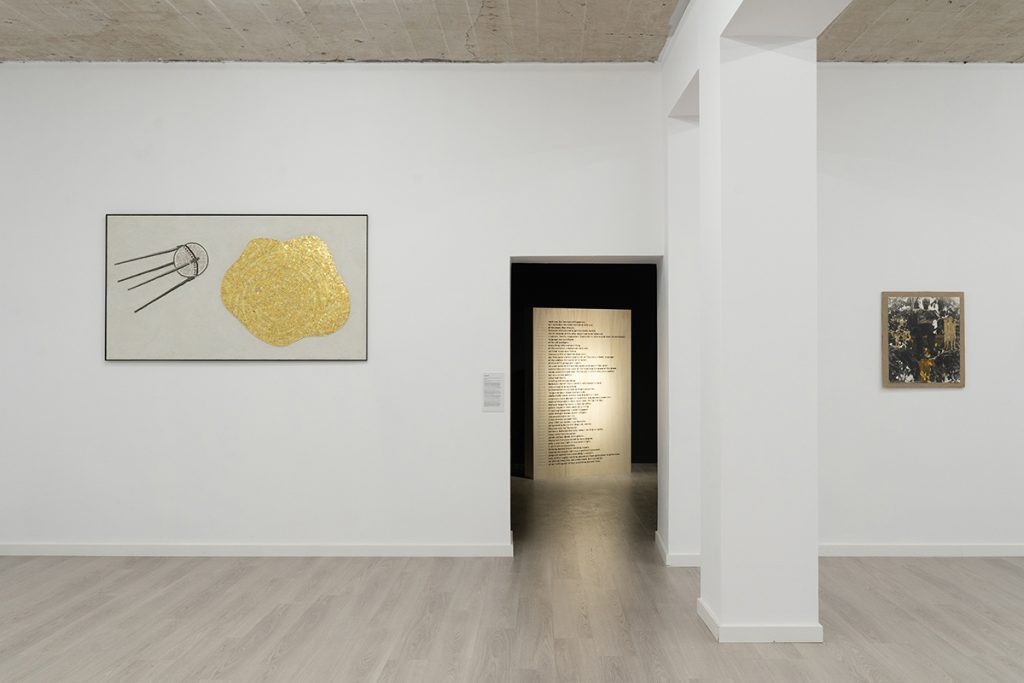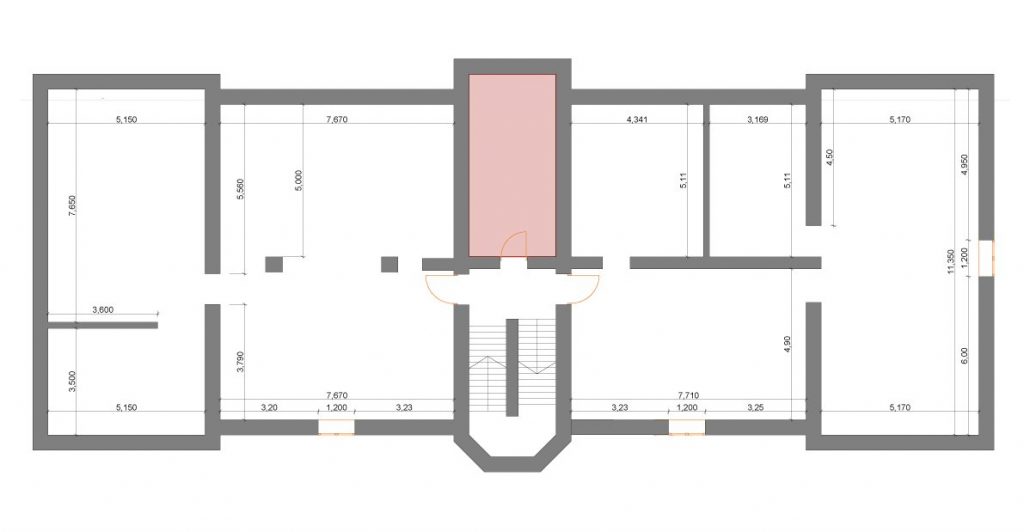 Starting with January 2018, Art Encounters Foundation carries out its daily activity and exhibition program in its permanent space, Casa ISHO, on 46C Take Ionescu Blvd., Timișoara.
The exhibition space, with a total area of 264 square metres, is situated on the first floor of the building.