Registration period: 3 December – 8 December 2020
Mentorship period: 9 December – 16 December 2020
---
The online residency and mentoring program CAMPart continues with a special edition, taking place between 8 – 16 December 2020. The mentoring program is dedicated to art students and emerging artists and will take place exclusively online, via the platform zoom.
The 7 selected artists from Timișoara, Lera Kelemen, Ana Kun, Andreea Medar, Carmen Nicolau, Pusha Petrov & Miki Velciov and Sorina Vazelina, will each make an online presentation, sharing the experience of their own creative laboratory with the future generations of artists and encouraging dialogue on topics of interest for the participants.
The selection of artists was made by the Polish curator Magdalena Kardasz, from Zachęta Project Room in Warsaw, within a partnership involving an exhibition about the art scene in Timisoara in dialogue with the art scene in Warsaw.
Each mentorship session will take place between 11:00 – 15:00.
Before the start of the CAMPart courses, the 7 artists from Timișoara will present their studio in an online event, taking place on December 8. More details here.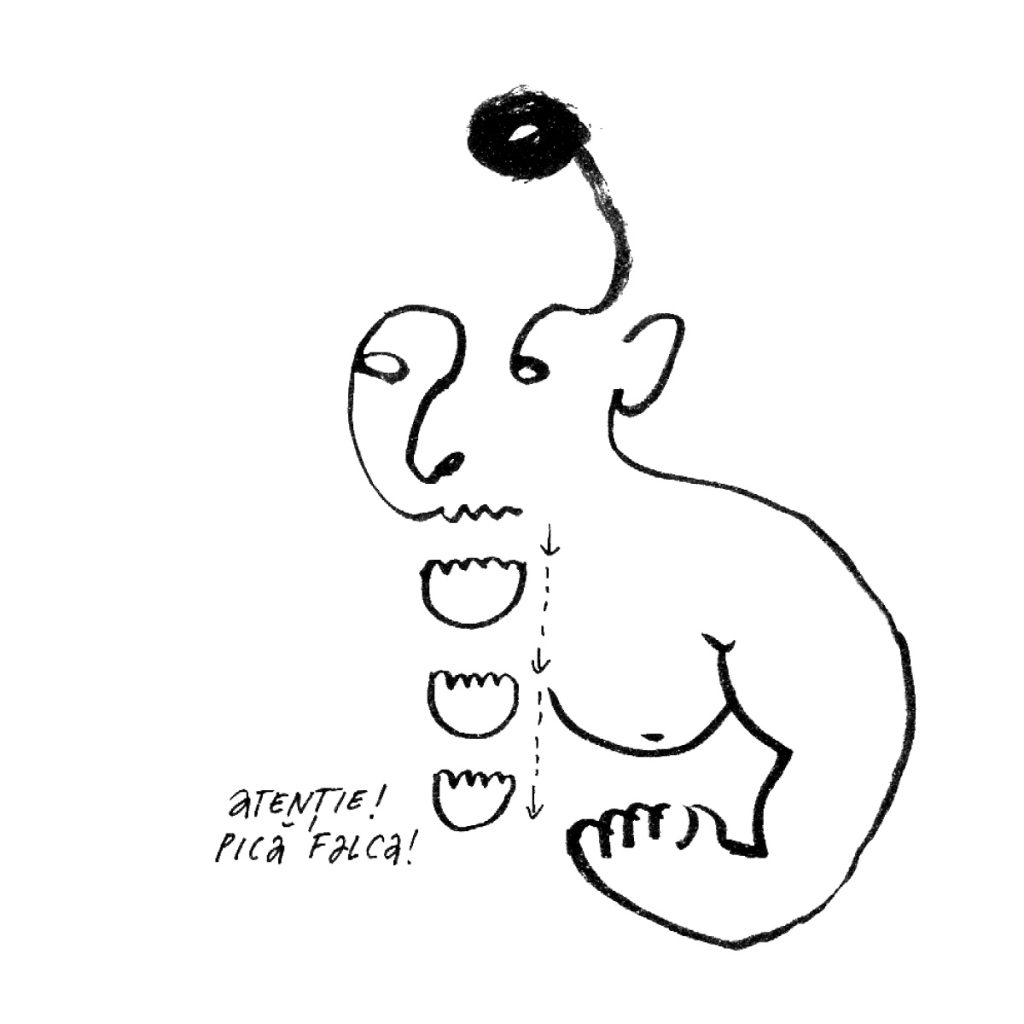 Wednesday, 9 December
---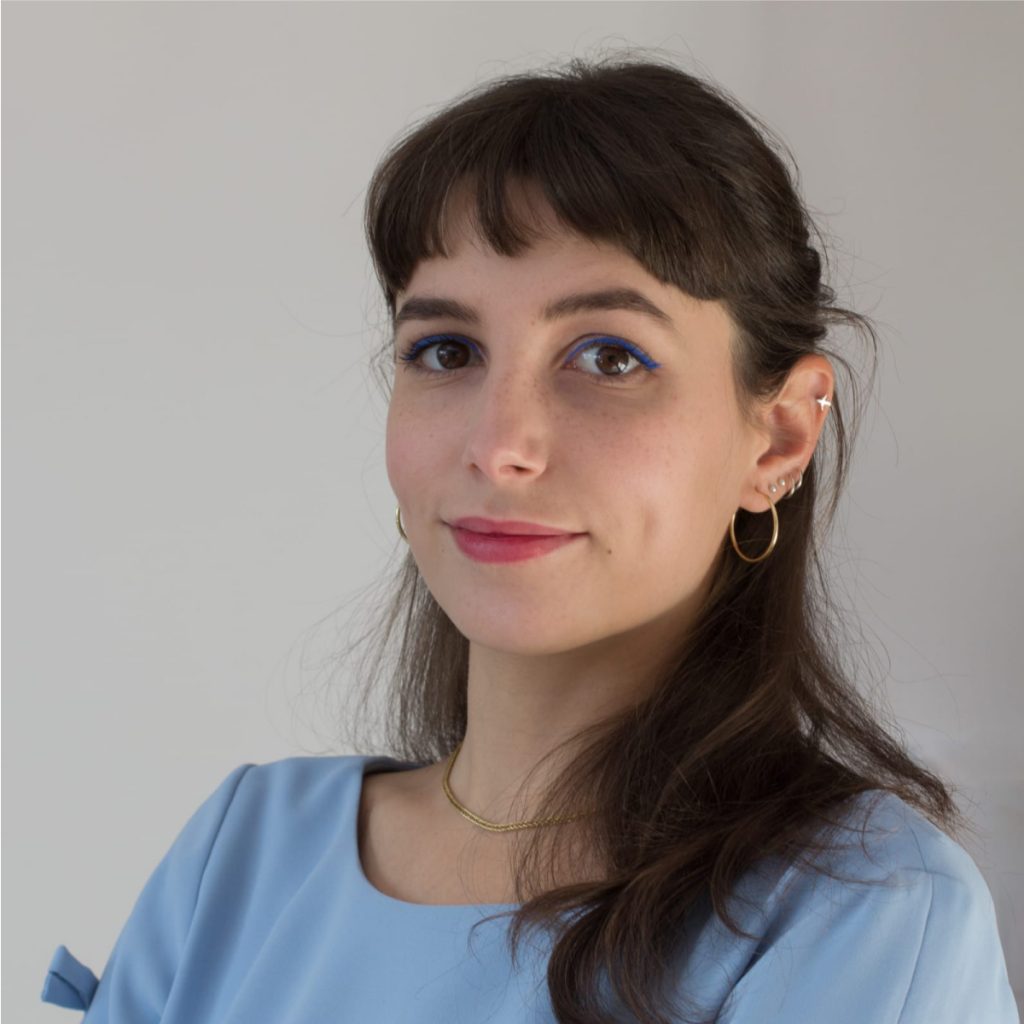 Thursday, 10 December
---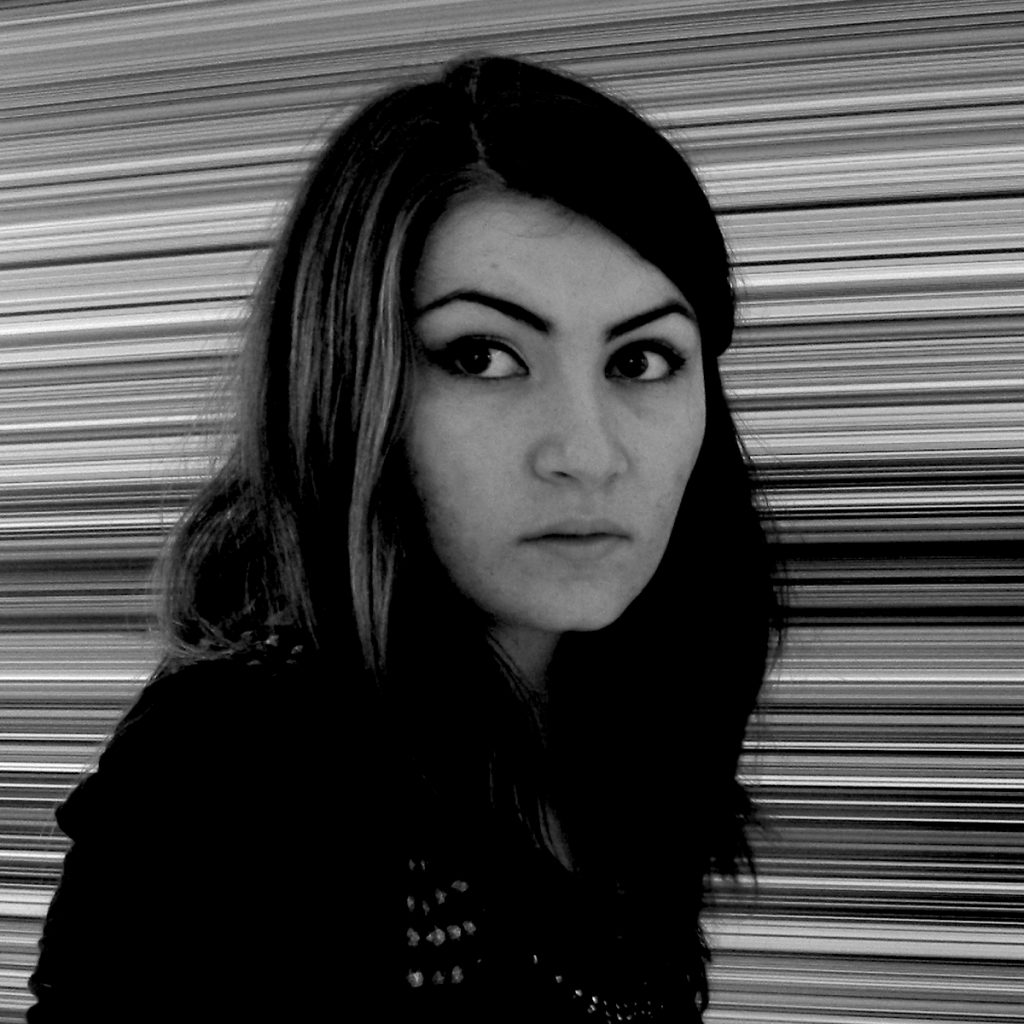 Friday, 11 December
---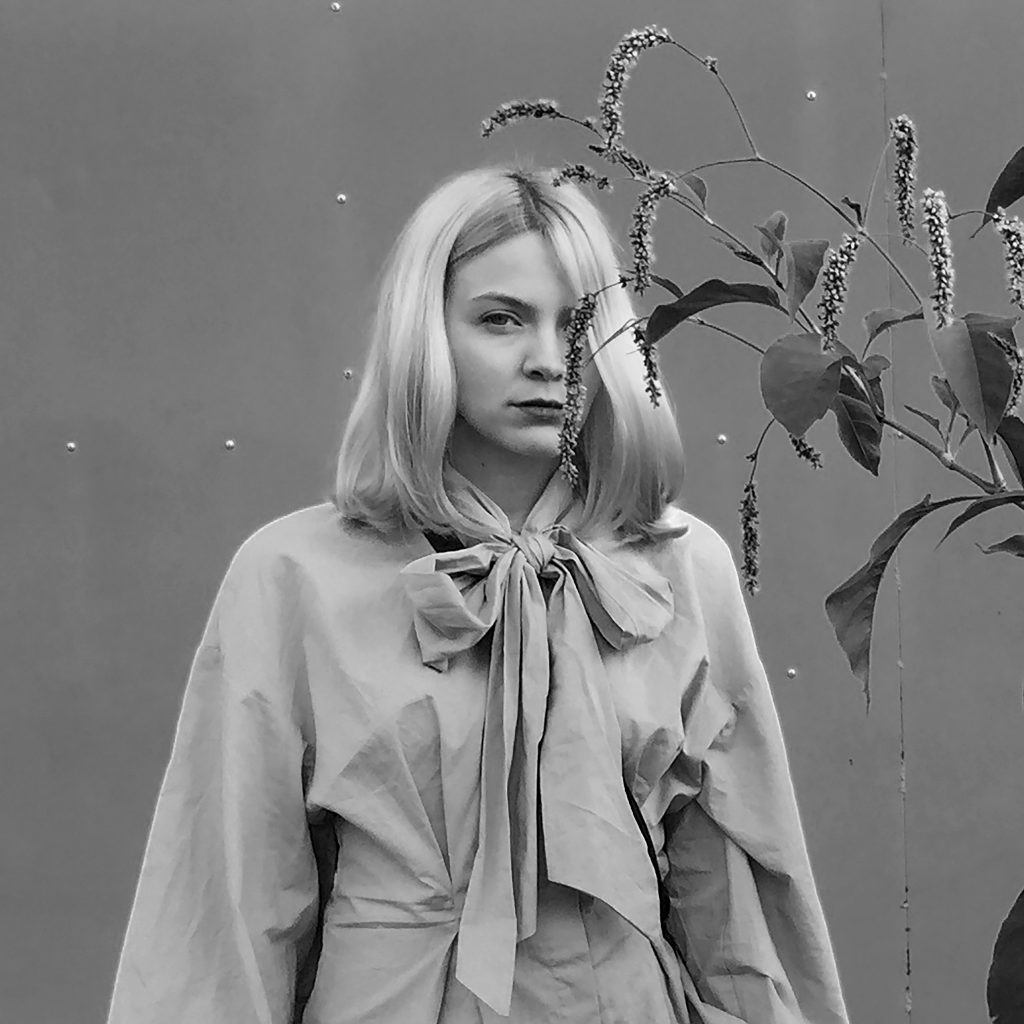 Monday, 14 December
---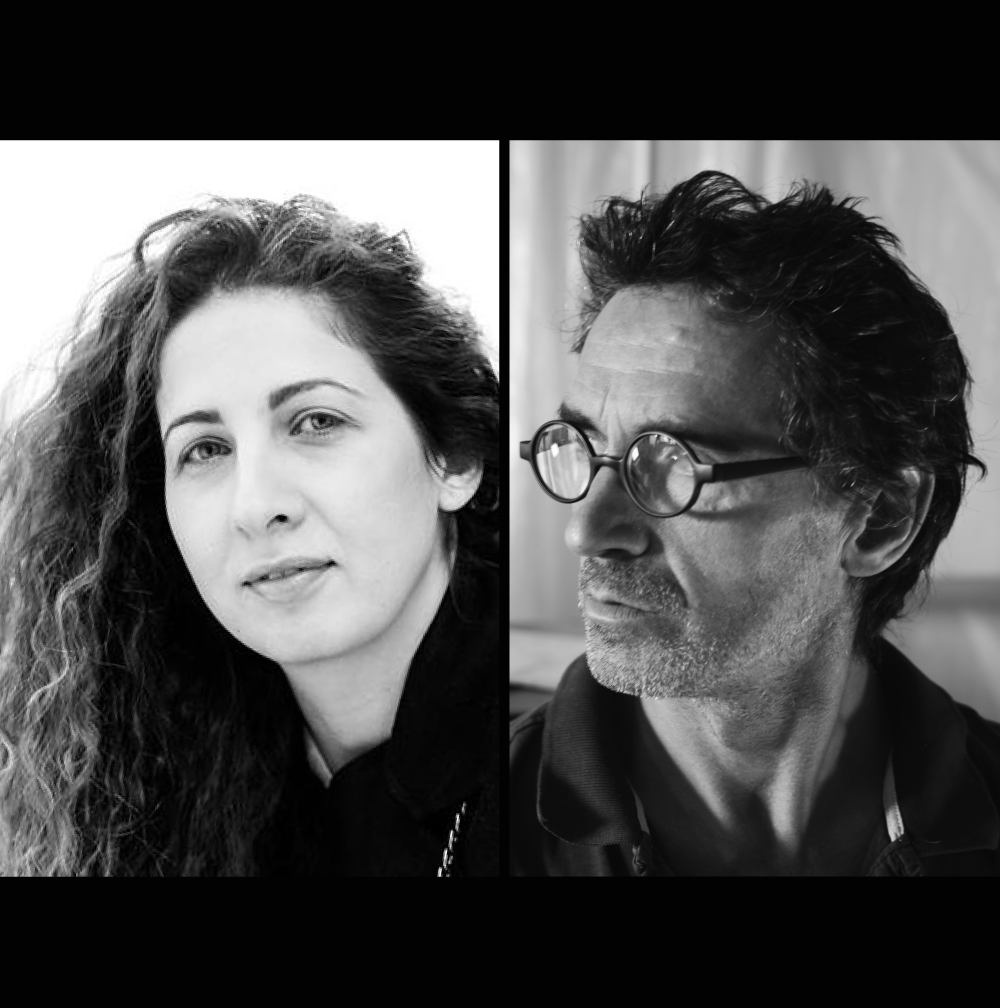 Tuesday, 15 December
---
Wednesday, 16 December
---
Project developed in partnership with Timișoara City Hall and The Culture House of Timișoara with the aim of supporting the local artistic scene.