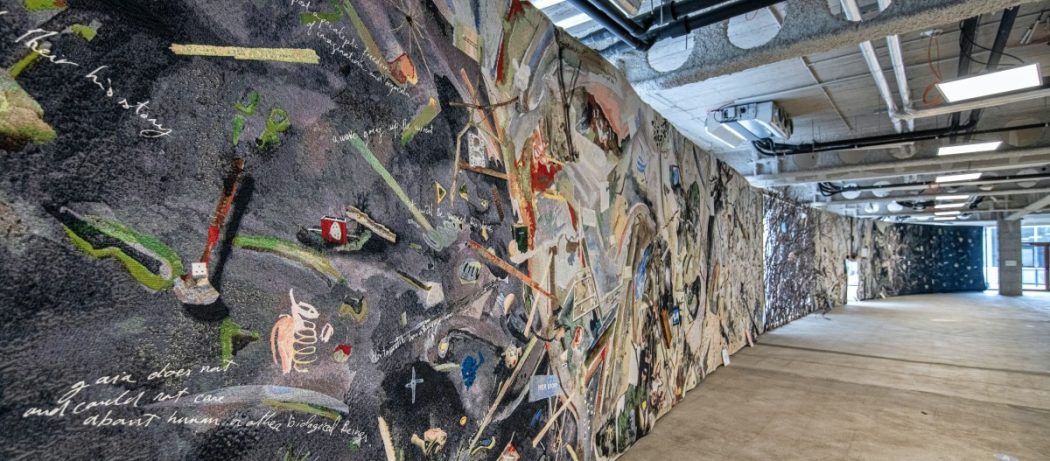 The contemporary production of art is a collaborative process that requires skilled producers whose job necessitates both practical and critical understanding. Whilst it is recognised that sites of artistic production – whether a museum, gallery, biennial, art fair, urban environment, landscape or other specific site – involves the work of a skilled technical team, what is often not understood is the key critical, historical and contextual knowledge such practitioners hold that is essential to the development and successful outcome of an artistic project. It is fair to say that producers are often the core collaborators of an artwork, from initial consultation over methods and possibilities, through a process of testing and experimentation, to an outcome shaped by sudden shifts in context, budget, personnel etc., all necessitating trust and reliability.
The workshop will be held in English and will consist of talks and exercises with the aim of producing collective knowledge within the group and will include discussions around:
Context and sites of practice
The production of 'object' vs. 'project'
Autonomous vs. collectivised processes
Financial structures
The labour of production
04 – 06 May, 11.00am – 5.00pm, ISHO Pavilion, 46 Take Ionescu Blvd., Timișoara
Critical Production. A workshop with Justin O'Shaughnessy & Andrea Phillips is dedicated to young artists and art students in general, who don't have a clear overview of what production means to others, as well as to cultural workers, producers, who would like to find out more about how to budget, address and manage cultural events production and production of artworks. Members of the general public, who are keen to get a "behind the scenes" picture of cultural production, are also welcome to the event.
Participation is free of charge, but availability is limited. Those who wish to take part in the workshop are invited to send a letter of motivation (of maximum 1 page) via email to inscrieri@artencounters.ro
This event is part of ART-UP, a cultural project that has been co-financed by The Administration of the National Cultural Fund.
---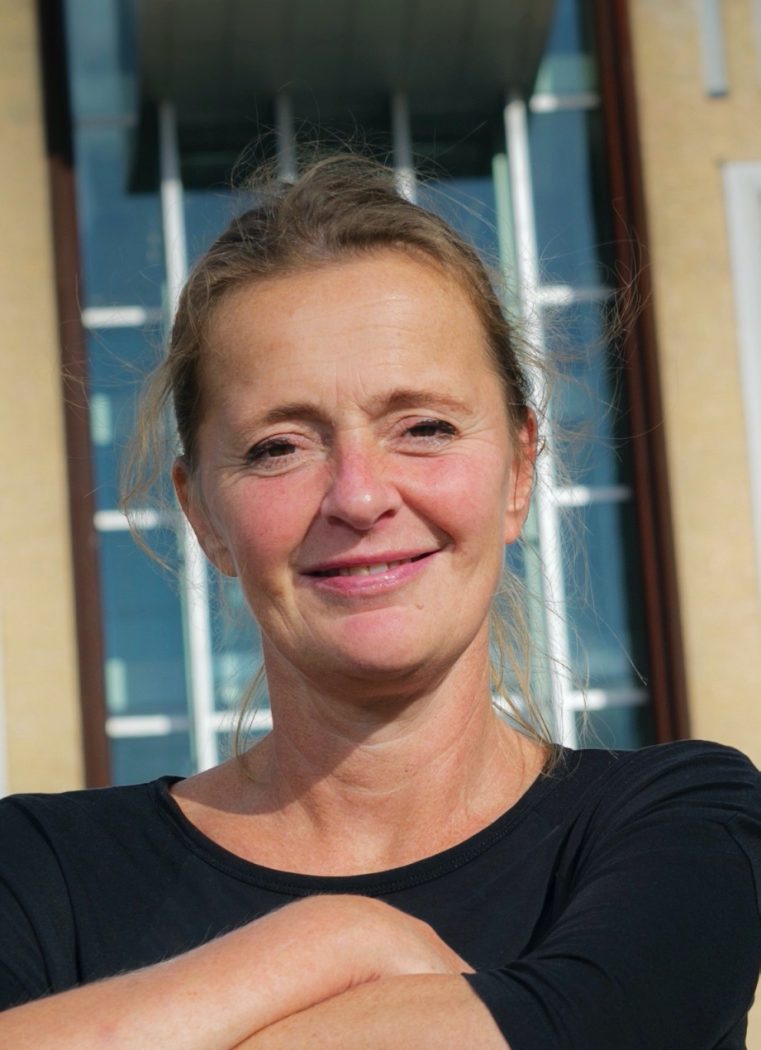 Dr Andrea Phillips is BALTIC Professor and Director of BxNU Institute, Northumbria University & BALTIC Centre for Contemporary Art. Andrea teaches and writes about the economic and social construction of public value within contemporary art, the manipulation of forms of participation and the potential of forms of political, architectural and social reorganization within artistic and curatorial culture. Her current projects include: Everything is Beautiful, an examination of the history and politics of the Community Arts Movement with artist Jason E Bowman and curator Sophie Hope (2020 ongoing); and The Witches Institution, an exhibition with artist Emily Hesse at The Tetley, Leeds, UK (May-September 2022).

Publications can be seen here: https://researchportal.northumbria.ac.uk/en/researchers/andrea-phillips(f108af52-c3f6-4002-b5a8-cb3c0154be29)/publications.html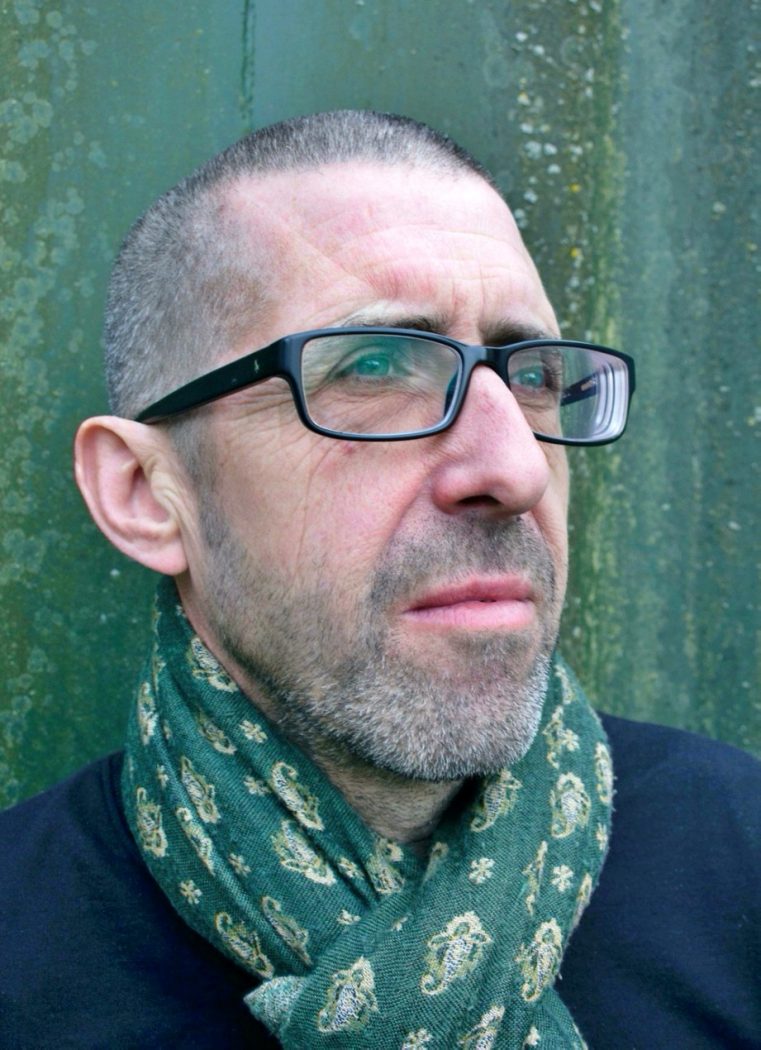 Justin O'Shaughnessy's work encompasses performance, theatre, dance, visual arts, site-specific, spectacles, festivals and community-based work. Institutional positions include: ICA (1993-98); Rich Mix (2005-08); Shoreditch Trust (2008-15). Projects include Newham Millennium Celebrations (1998-2000); Live Culture at Tate Modern (2003); Panorama (Notting Hill Carnival) in Hyde Park (2007); Spill Festival of Performance (2009); Park Nights and Marathons for Serpentine Gallery (2005-12); Frieze Projects/Live (2014-21); a range of projects with Counterpoints Arts (2014- ); Art Encounters Timisoara Biennial 2019 & 2021 (Romania); and Liverpool Biennial 2021.

Teaching includes Visiting Lecturer on City University's Creative Cultural Industries Foundation Degree and BA (2009-17) with live project delivery at the Roundhouse, Camden and Professor of Socially Engaged Practice at Guildhall School of Music & Drama from 2015-21. Current governance positions include Open School East (2014- ), Crux Easton Wind Engine Conservation Trust (2014- ) and Tate Britain Advisory Committee (2017- ).