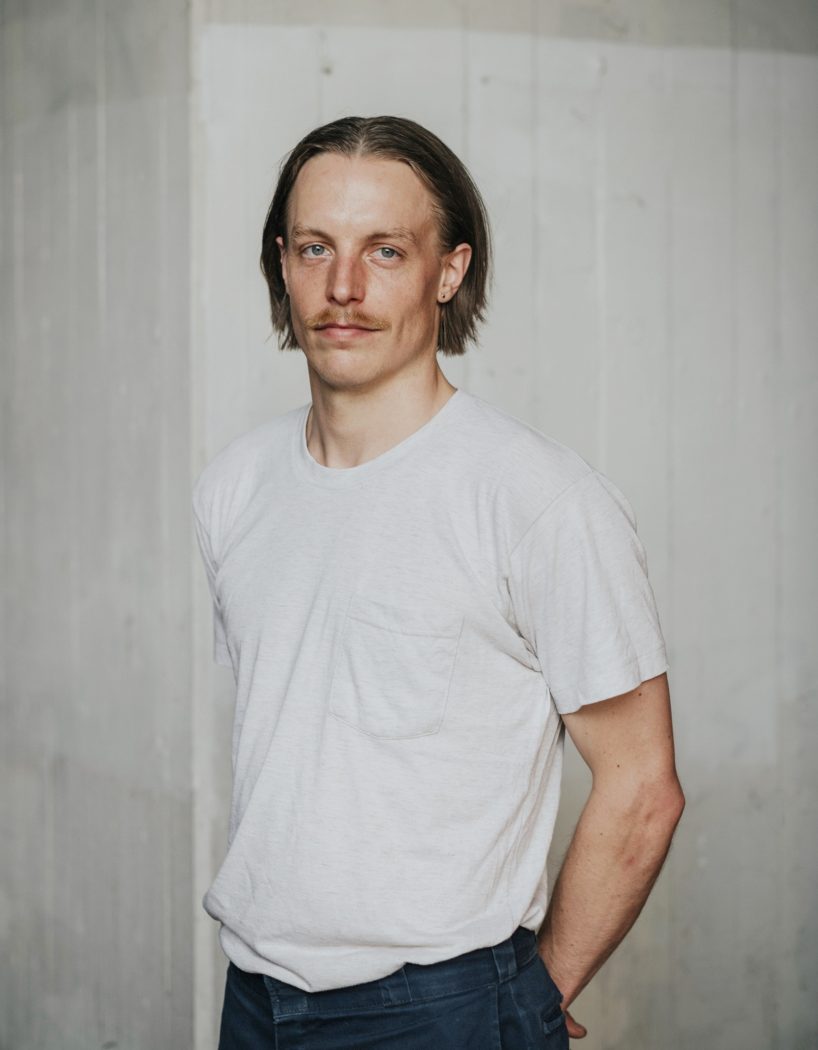 We are happy to announce that Sven-Julien Kanclerski is the winner of the open call for a four-week artist residency organised by Niki Residency Hannover in collaboration with Art Encounters Foundation. This is the first edition of an international artistic residency exchange for artists based in Hannover.
The purpose of the residency program is to encourage the exploration of experimental practices, to support the production of new works, to facilitate the exchange of ideas and to establish a meaningful dialogue between communities and cultural actors from different fields and cultural spaces.
Sven-Julien Kanclerski (b. 1988, Hannover) lives and works in Hannover. He studied at HBK Braunschweig and at the Chelsea College of Art, London. As part of the residency program, Sven will create a new work during his stay in Timișoara between 12 July and 8 August.