With Cristina David
Monday, 15:00 – 17:00
October 5, 12, 19 and 26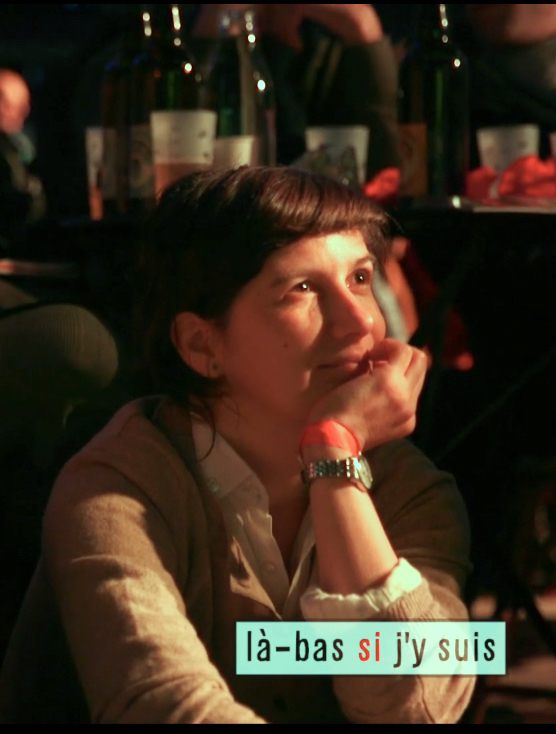 The course will be structured around my experience as a participant in an international project competition. I will describe the path from an idea to research and its development up to the form in which it is presented to an audience (in this case, the jury). In addition to the conceptual analysis of the works and the specific context, we will also discuss the practical parts: how to do a research for a specific site work; how to formulate a budget proposal; how to write a technical description; how to contact potential partners (either institutions or professionals in different fields of activity) or how brainstorming occurs. Is it necessary to exhibit works of art in public institutions such as schools, nursing homes, hospitals, etc.? Do you have to take into account the target audience or not?

The subject of drawer projects will also be touched on – those that do not have time to be materialized. Can they be recycled? Can you set a deadline for them? After a period of a few years, are they still significant for your artistic career or not? Is it frustrating or beneficial for an artist to fill the drawer?

An important thing for an artist at the beginning of his / her career is the need to describe his / her ideas / projects clearly and succinctly. For this, I propose some one-on-one meetings with each participant in which we will look for individual solutions.

I consider transparency a necessary thing in the relations with other cultural workers, therefore I will be open to receive any kind of question.
Cristina David, contemporary artist based in Bucharest. She studied at the Faculty of Mathematics and at the National Art University of Bucharest, in Romania. In 2007 she received an MA in Fine Arts at the Art Academy in Bergen, Norway. Cristina's artistic practice employs photography and video as main means of expression and documenting the artist's personal and peculiar view on the world, herself and the passing of time. Her projects bring forth more than often text, performance, objects and installations with a playful and ironic, overall conceptual twist.
Her art works were exhibited in galleries and museums from around the world, among which some of the relevant exhibitions venues and contemporary art events are: the Contemporary Art Museum of Bucharest, Video Art Biennial (Tel-Aviv), Shedhalle (Zurich), Futura Gallery (Prague), Manifesta 8 – Contemporary Art Biennial (Spain), The Performance Art Institute (PAI) (San Francisco), Freiraum Q21 – MuseumsQuartier (Wien). In 2014 her first artist publication was released by tranzit.ro/ Iasi, called Fakes. In 2015, together with art theoretician Alina Serban, Cristina initiated a one semester university course for the National Art University of Bucharest, called Clowns of Catastrophe: A Decade of Radicalism, Humor and Identity Politics in Romania, former Yugoslavia and ex-Soviet Space.