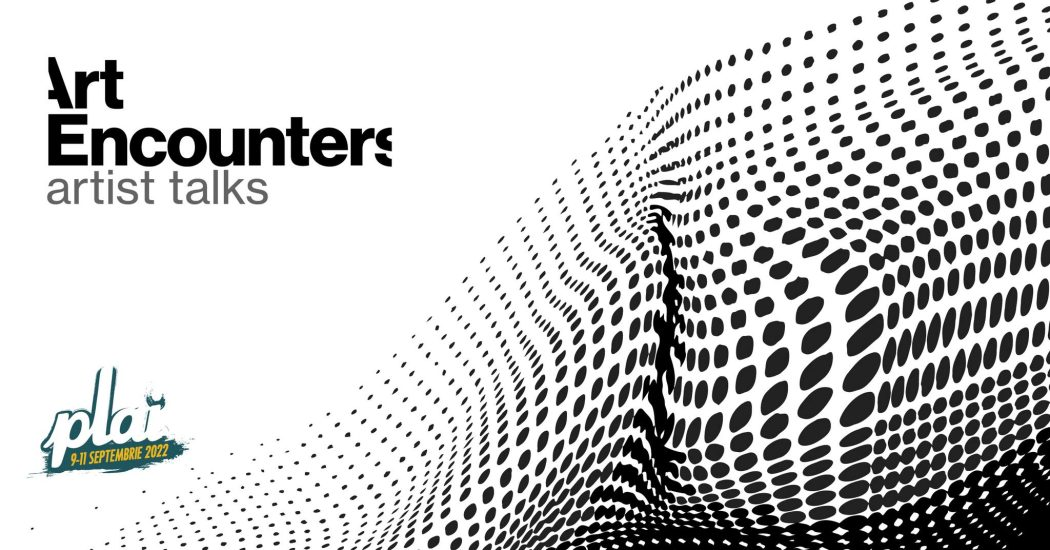 Art Encounters Foundation invites you Saturday, September 10th, as part of the PLAI Festival, to an 'artist talks' session with two of the most interesting and transgressive young artists from Timișoara: Sorina Vazelina & Alina Cioară.
Taking place within the complex of the Banat Village Museum, around the Gazebo, these talks about contemporary art will be moderated by Diana Marincu, the artistic director of the foundation, according to the following schedule:
*First session: Saturday between 12:30 and 14:00, with guest Sorina Vazelina.
*Second session: Saturday between 16:00 and 17:30, with guest Alina Cioară
* Important to keep in mind – access to artist talks is granted by the PLAI Festival ticket/festival pass!
* Tickets are available at this link: https://www.plai.ro/festival/bilete/
Sorina Vazelina (b. 1986) is an illustrator, graphic designer and comic book author. She works in various media, from vectorial illustration to engraving or screen printing. She is a graduate of the Timișoara Faculty of Art and Design, and has a master's degree in graphical arts from the Bucharest Art University. Due to her work with publishing platforms such as Esquire Romania, Vice, Scena9 and Decât of Revisită, Sorina has developed a "chameleonic" approach, centered around correlating graphical form with the message of journalistic materials. Together with Grigore, she publishes screen printed materials, including zines and books which won awards at the Most Beautiful Books in Romania competition.
Alina Cioară (b. 1980) studied art, psycho-sociology and communication in Timișoara, continuing her studies at the Metz École Supérieure d'Art. The paradigm in which the artist operates is situated in the liminal space between visual-conceptual art and neuroscience, via the interpretation of language – both word and image – in decrypting and (re)formulating reality. She has spent the last 16 years focusing on continual research in the field of neuroplasticity and art. At the same time, she is interested in new technologies and a digital approach, working on the connections between AI and EQ. She has shown paintings, photography, engravings and installations at multiple galleries in France, Belgium, Germany and Romania, and in 2017 she had a solo show, Nevermore, at the Triade Foundation in Timișoara, as part of the Art Encounters events.
The artist talks program of Art Encounters Foundation is part of FORmART, a cultural project financed by the City of Timișoara through the Centre for Projects.