Friday, 21st June 2019, 6:00PM
Art Encounters Foundation
Art Encounters Foundation invites you to the launch event of the book Bogdan Gîrbovan – Categorii in the presence of the artist and the art critic Igor Mocanu.
This monograph is part of Galeria Posibilă's editorial program in Bucharest, which focuses on the relationship between photography and book, and involves ten of the artist's projects, from 2006 to this day, alongside ten invited texts, written by Michele Bressan, Matei Câlția, Svetlana Cârstean, Bogdan Gîrbovan, Nicu Ilfoveanu, Iosif Kiraly, Diana Marincu, Andra Matzal, Igor Mocanu, Dan Perjovschi, Sanda Watt.
Bogdan Gîrbovan (b. 1981) is especially known for his series of photographs, which he developed over time, always approaching a subject of study relevant to recent history, whether we are talking about the urban community and the rural life in Romania, or the social hierarchies and power relations in today's institutions. Exhibitions (selection): Life – A User's Manual, Art Encounters Biennial, Timișoara (2017); 10/1, FF Gallery – Forum photos, Łódź Design Festival (2016, solo); Few Were Happy with their Condition, Gallery 400, Chicago (2016); ESPY Photography Award, Elysium Gallery, Swansea (2014); Bucharest. A Paradoxical City, PHotoEspaña, Museo de la Ciudad, Madrid (2011); Romanian Police Hierarchy, Galeria Posibilă, Bucharest (2011, solo); Ne tourne pas la tête!, the Romanian Cultural Institute in Paris (2010); 10/1, Atelier 35, Bucharest (2010, solo); 5@14, Draft One Project Gallery, Bucharest (2009, Solo); RO Archive, Futura Gallery/Karlin Studios, Prague (2008).
Igor Mocanu (b. 1984) is an art critic and curator. He is currently a PhD student at the National University of Arts in Bucharest, Faculty of Art History and Theory, conducting research for his thesis "The political avant-garde. The other face of Romanian avant-garde in social, political and economic documents (1918-1953)", coordinated by Professor Ruxandra Demetrescu; Editor of ARTA, magazine of the Visual Artists' Union of Romania and research coordinator at the National Dance Center Bucharest.
Galeria Posibilă is an institution which has been supporting, producing and exhibiting works of art for more than 18 years, and which concerns itself with how photography is perceived at a community level.
The book is distributed by Editura Trei.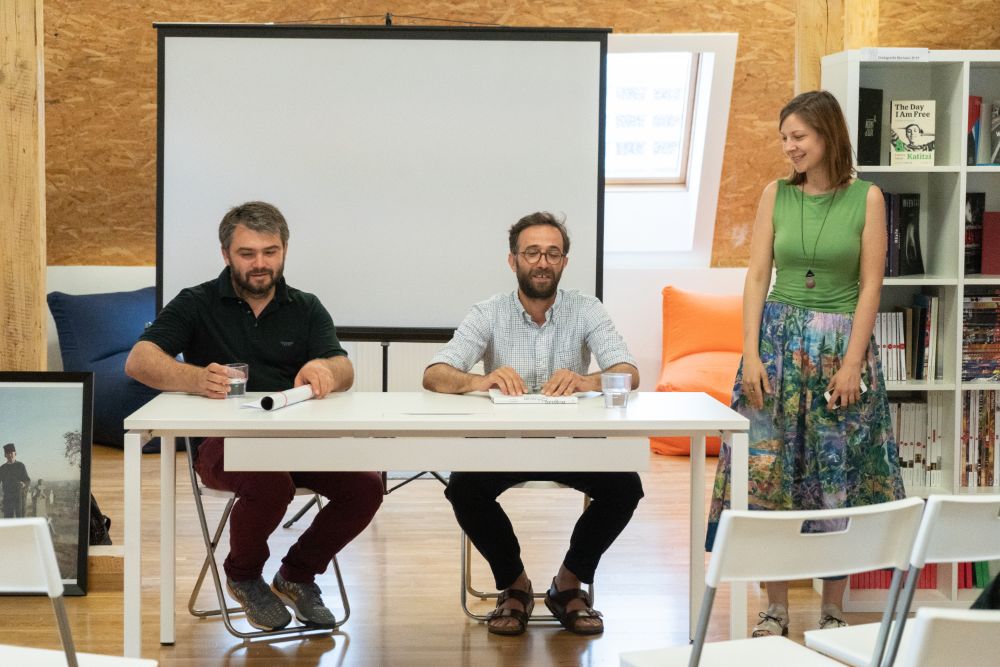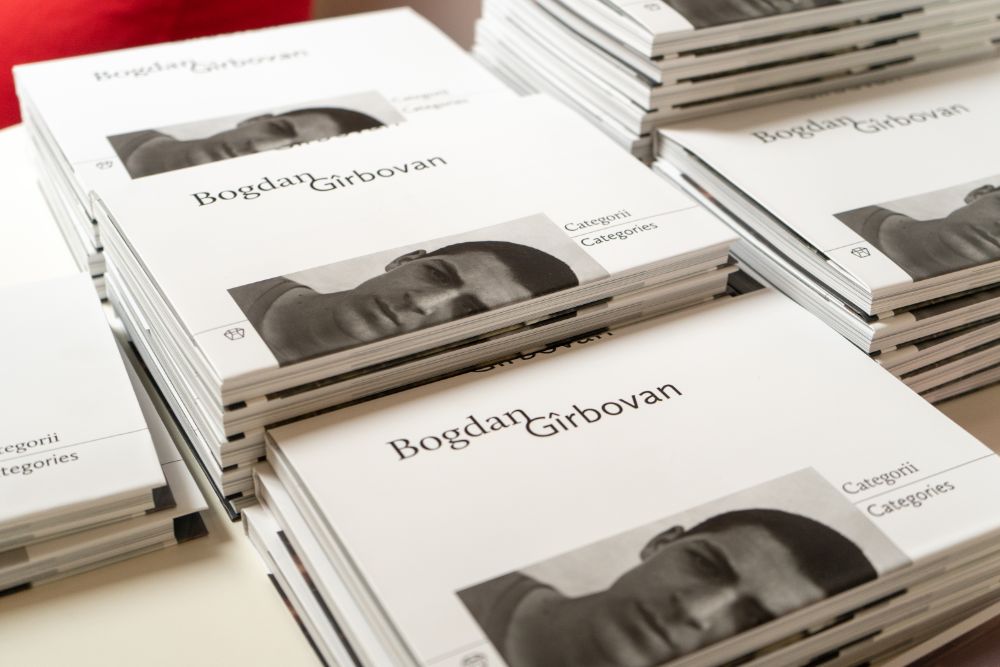 The launch of the book is part of Art Encounters Foundation's program, CAMP – CONTEMPORARY ART MEETING POINT, a platform for dialogue and public engagement in the knowledge exchange mediated by contemporary art. Editorial Project co-financed by the Administration of the National Cultural Fund (AFCN). The project does not necessarily represent the position of AFCN. AFCN is not to be held responsible for the content of the project, nor for the ways in which the results of the project might be used. Those are entirely the responsibility of the beneficiary of the grant.