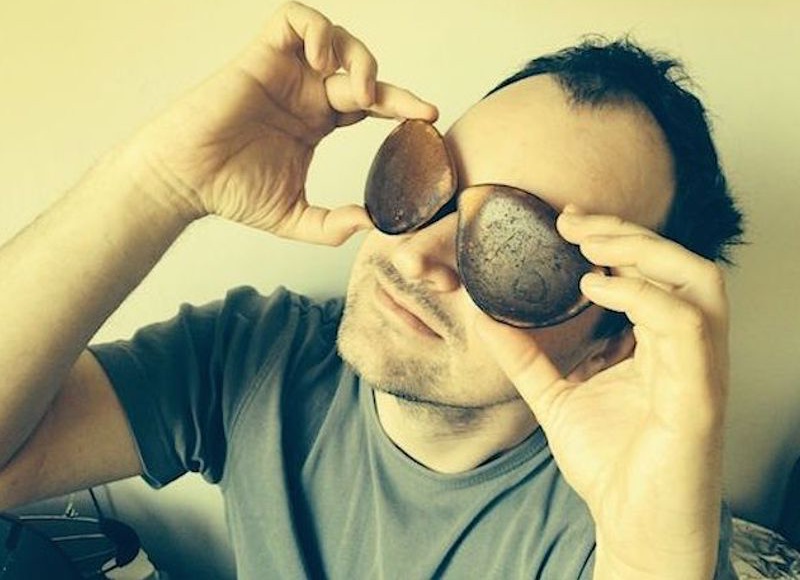 Ciprian Mureșan (b. 1977 in Dej, Romania) is a multidisciplinary artist. He graduated in 2000 from The University of Art and Design, Cluj.
Ciprian Mureșan is co-editor of VERSION artist run magazinne and since 2005 he has been editor of IDEA art + society magazine [www.ideamagazine.ro].
He has been the subject of numerous solo exhibitions, including Galerie Éric Hussenot, Paris, France; Museum of Art Cluj-Napoca, Cluj, Romania; Tate Modern, London; Ludwig Museum- Museum of Contemporary Art, Budapest, Hungary; Museo Pietro Canonica a Villa Borghese, Rome, Italy; and SMAK Museum Ghent. Among his recent group exhibitions are Mudam, Luxembourg; Australian Centre for Contemporary Art, Melbourne, Australia; City Museum of Ljubljana, Slovenia; BOZAR Centre for Fine Arts, Brussels, Belgium; Centre Pompidou, Paris, France; National Museum of Contemporary Art, Bucharest, Romania; Museum für Neue Kunst, Freiburg, Germany; and the New Museum, New York, NY.
In 2009 he represented Romania at the 53rd International Art Exhibition — La Biennale di Venezia.