Tuesday, 17th December 2019, 6:30PM
Art Encounters Foundation Timișoara
"Reality is what I am interested in. Real life gives me energy and motivates me. For me art is not an intellectual game that references itself. It is another intellectual game, directly wired to the reality of everyday life." (Șerban Savu, Cluj, 2012)
Şerban Savu (b. 1978) lives and works in Cluj-Napoca, where he graduated from the University of Art and Design (2001). The artist benefited from a two-year post-graduate research scholarship in Venice. The figurative painting of Savu captures the daily, anonymous and real existence of people around him, in relation to recent history, but also with the landmarks of art history. Exhibitions (selection): En dérive, Le Lait Centre d'art Contemporain, Albi (2019, solo); L'Atelier sans fin, Atelier Brâncuși, Paris (2019); BioPerversity, Nicodim Gallery, Los Angeles (2018); L'entretien Infini, Une saison roumaine, Centre Pompidou, Paris (2018); Disruptive Imagination-Making Windows Where There Were Once Walls, Gallery of Fine Arts, Ostrava, Czech Republic (2017); New Works, Nicodim Gallery, Los Angeles (2016, solo); Pictures at an Exhibition, Galeria Plan B, Berlin (2015, solo).
Mihai Pop (b. 1974) is the director and founder of Galeria Plan B Cluj / Berlin. He graduated from the University of Art and Design in Cluj, where he coordinated the activity of the university's gallery, Ataș, and afterwards he initiated, together with Adrian Ghenie, the Plan B program – developed through the activity of the Foundation and the Gallery with the same name. This production and exhibition space dedicated to contemporary art opened in Cluj in 2005, and three years later in Berlin. Mihai Pop was the commissioner of the Romanian Pavilion at the Venice Biennale in 2007 and the curator of Adrian Ghenie's solo presentation Darwin's Room, representing Romania at the Venice Biennale in 2015. He is also one of the initiators of The Paintbrush Factory in Cluj, active since 2009.
The book is published by IDEA Publishing house in Cluj. Editors: Mihai Pop and George State. The album contains the works of Şerban Savu, the artist's dialogues with Mihai Pop, a poem by George State and 5 poems by Philip Levine, translated by George State. The design of the book is signed by Timotei Nădăşan.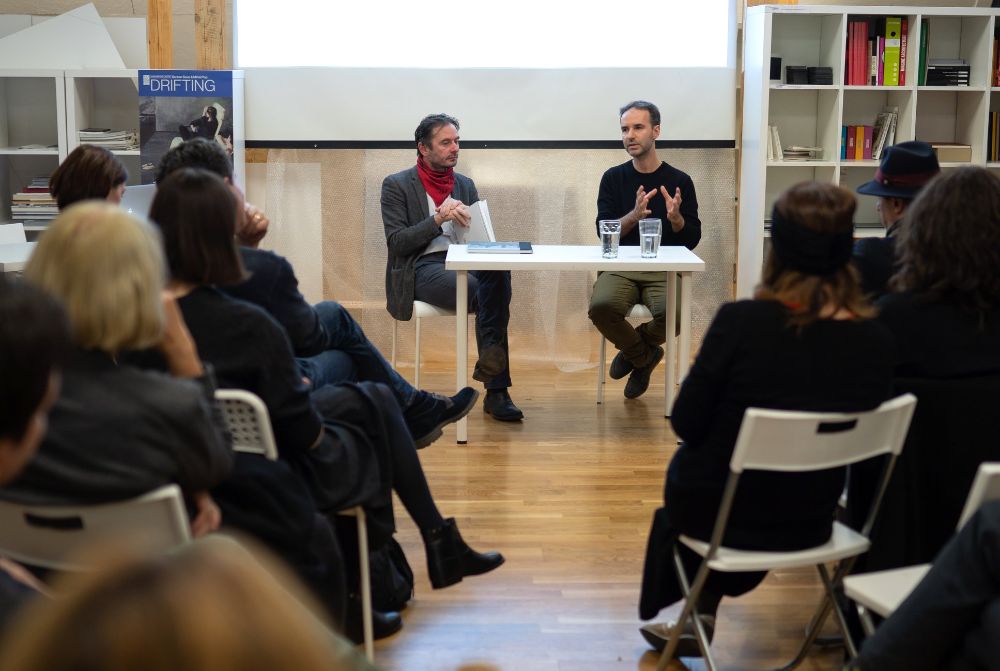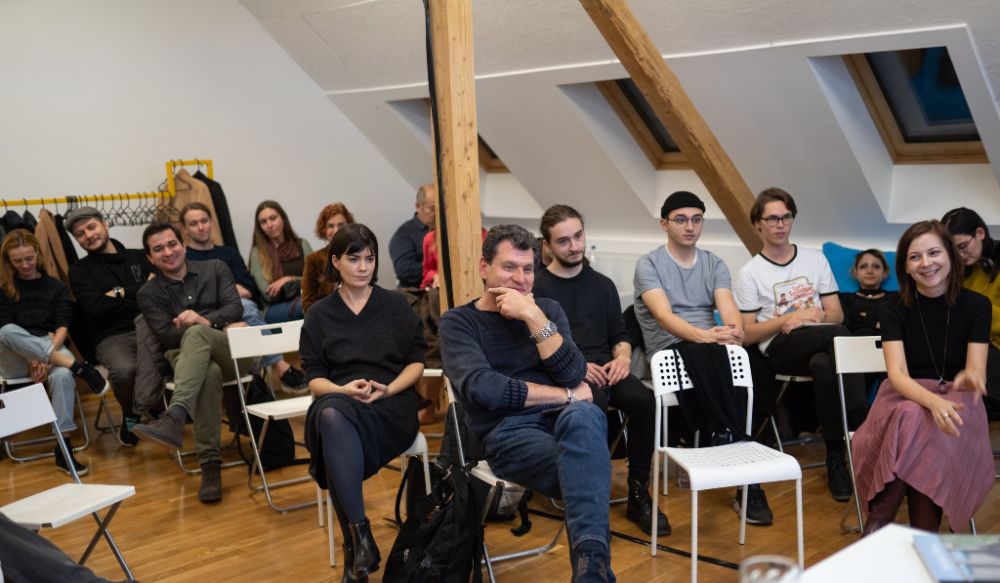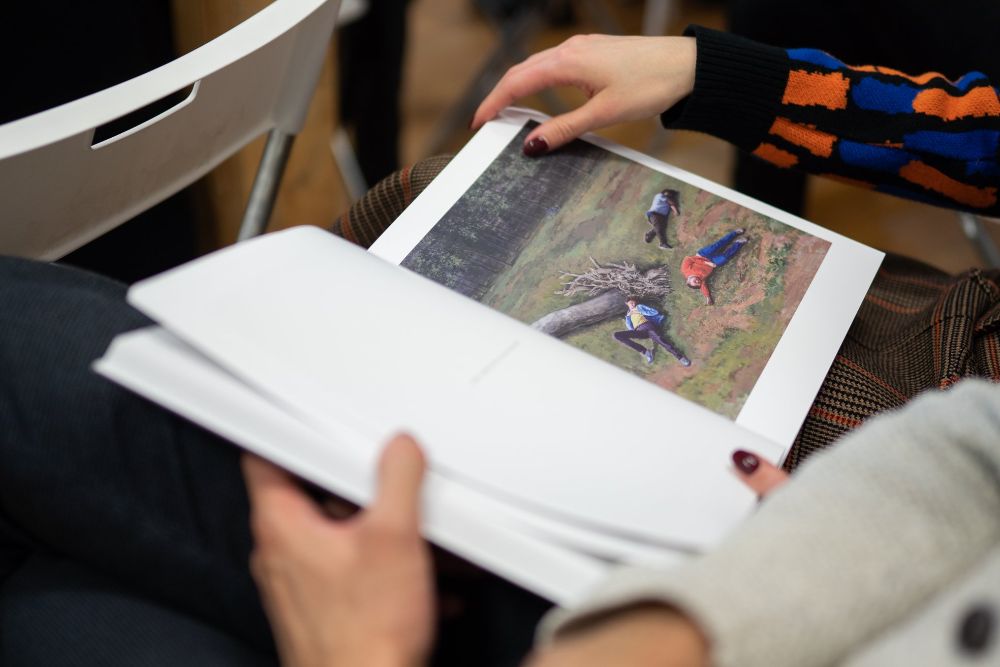 The launch of the book is part of Art Encounters Foundation's program, CAMP – CONTEMPORARY ART MEETING POINT, a platform for dialogue and public engagement in the knowledge exchange mediated by contemporary art. Editorial Project co-financed by the Administration of the National Cultural Fund (AFCN). The project does not necessarily represent the position of AFCN. AFCN is not to be held responsible for the content of the project, nor for the ways in which the results of the project might be used. Those are entirely the responsibility of the beneficiary of the grant.