What made you choose the topic "Dignity, body, representation" ("Demnitate, corp, reprezentare") for the CAMPart online mentorship program? In how far do you think the topic is relevant for the new generation of artists?
The topic I proposed is the result of a research process I have been undertaking since 2017, when, together with artist Tudor Pătrașcu, I organized the exhibition VOID. Whiskey Tango Foxtrot in Iași, as part of the ANTICAMERA & Guests project. Together with our first guests, Dan Perjovschi and Eduard Constantin, we offered a series of reflections on military conflict based on the iconography of the Syrian crisis and the crisis of nationalist-populist narratives from within the European Union.

My interest towards the ways in which visual representation can be instrumentalized led me to take a postgraduate course titled Critical Images at the Royal Institute of Art Stockholm, where I committed to a more rigorous analysis of the body's image in relation to practices of domination – like murder, both of the body and of a person's image. My research comprises reflections on the notion of pictorial punishment, which we see in engravings/historical documents about Vlat Țepeș or in the execution tape of the Ceaușescu couple. I also allotted quite a lot of time to investigating perceptions on the diaspora, both in western and Romanian mass media, and on the destabilizing role that visual representation can play when an image harms an entire community/minority.

In a world where we are surrounded by screens on every side (and more surveillance cameras in the recent future), I believe that the topic of dignity is not just relevant, it is necessary, subjects like the relationship between dignity and representation or aspects like the artist's responsibility being insufficiently discussed in Romanian art academies. I approached this problem outside political ideologies, attempting to bring into discussion the topic of equality in rights and dignity, as is phrased in the first article of the Universal Declaration of Human Rights. In my view, being a visual artist implies a position of power, and I hope that many people from the new generation of artists (and not only!) will become aware of and act on it, because the society we live in really needs people who are engaged…
Is there a connection between studio practice and teaching practice?
Though it's not visible, there is a very important connection for me, despite the fact that I work independently of any art education institution. My practice has a pedagogical dimension, as I present the results of my research in various stages, formats, and contexts. In my case, the online residency format offered by the CAMPart mentorship program fit perfectly, my practice being articulated around work with texts and digital archives. I would have, however, certainly postponed synthesizing and translating my findings into an accessible language if I had not had the privilege and responsibility of leading this workshop.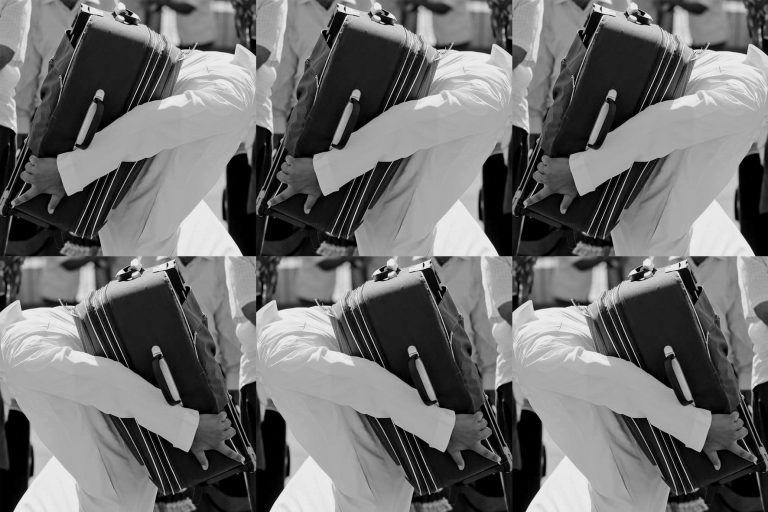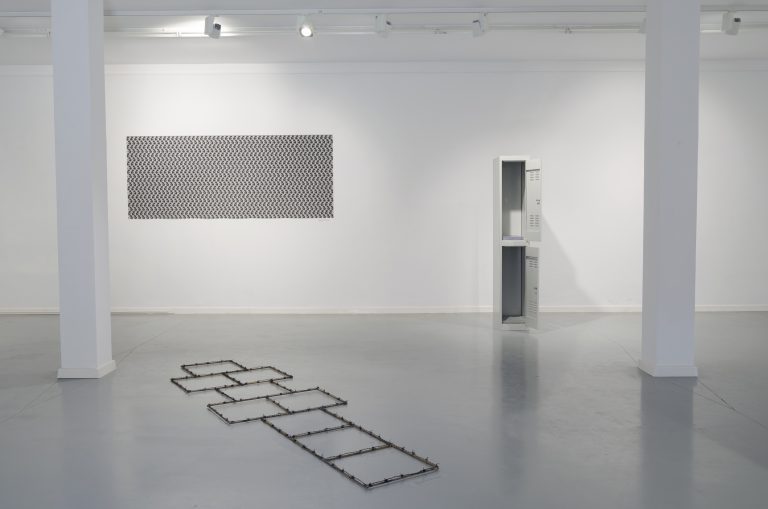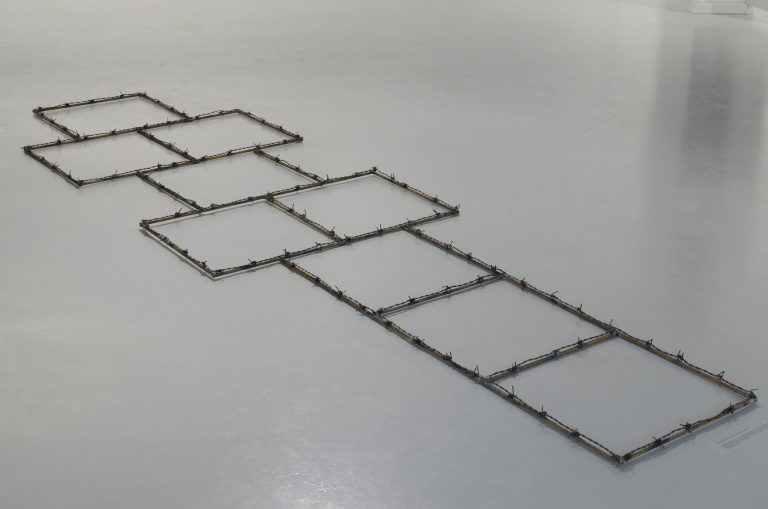 Were you inspired by your contact with the young artists? What would you say to artists who are just starting out and looking for a direction?
Yes. I found their openness to contribute their thoughts to our debates stimulating. The maturity behind many of their comments and their courage to talk freely about delicate topics are things I admired and which confirmed to me that there exists indeed an audience interested in this kind of artistic discourse. For me, the CAMPart program was a space of mediation with the young generation, and I am convinced that the art scene needs as many opportunities of intergenerational dialogue as possible. I think that believing in your own artistic interests is one of the healthiest attitudes you can have when starting out as an artist. I would also recommend anchoring themselves in a practice that is not too materially demanding and to develop a (self)critical spirit. And also to dare to talk to living artists with whose practice they feel they identify. Art history and theory books do not give feedback… Last but not least, I think they should be honest with themselves and empathetic towards others. They should practice a kind of active listening and show solidarity with minorities from whichever context they live in, but to also make sure they do not speak for anybody except themselves.
How do you see the reinvention of art practice, of art making and exhibiting systems, in the context of the current changes, which will impact the art world? What do you think will change in the long run?
Reconsidering many aspects of contemporary art practice is, indeed, inevitable, and I think this is in large part due to the fact that in our current social organization model, visual arts are classified with entertainment and leisure. The collapse of tourism around the world has profoundly shaken this model, which is why I believe we need to rethink art and its role in society if we want a more predictable future, even in the context of a potential new pandemic.
I think people will demand a reduction of our carbon footprint, and highlight the internet as an eco-friendly instrument to connect with an international audience, which would especially favor students and artists just starting out who cannot afford to travel just attend an artist talk but are interested in taking part in such events live. YouTube already stores a lot of conferences and talks, but livestreaming has a range of benefits that will have to be used to their full potential.
I am also of the opinion that art practices will attempt to articulate more inclusive directions, propose models of habitation and research on the particularities of a given context, as well as a broader range of alternative narratives that will restate the need for equality, whether we're talking about discourses from the fields of feminism, queerness, post-colonialism, etc.