With Călin Man
Saturday, 12:00 – 14:00
October 10, 17, 24 and 31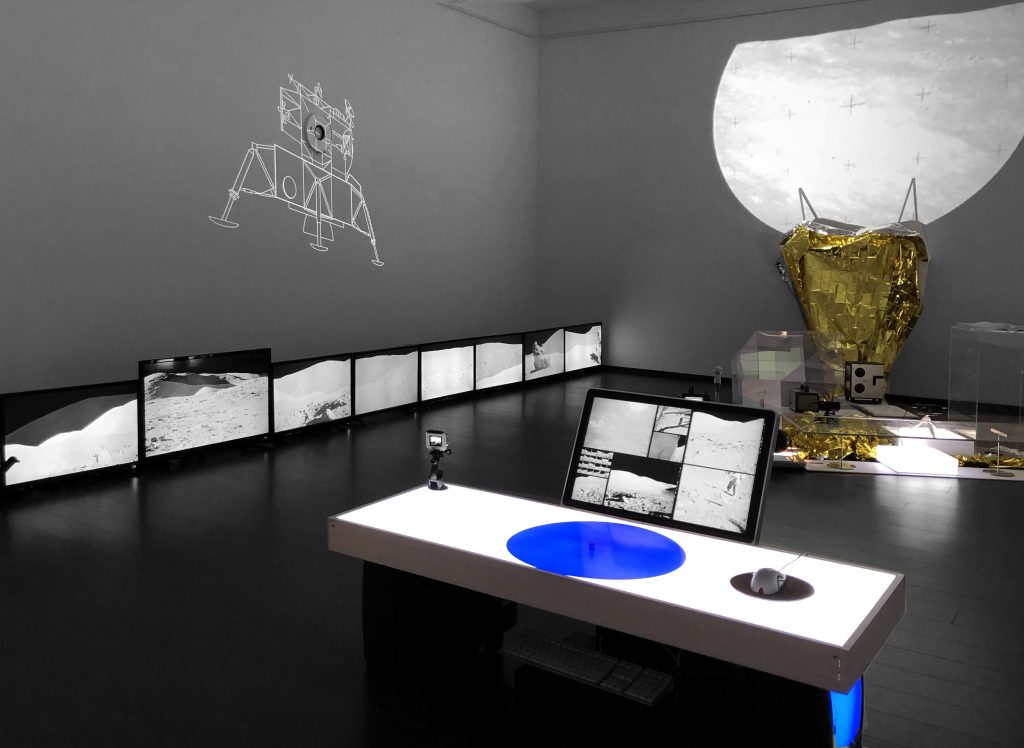 The story of the Kinema Ikon project is in itself a work in progress, a construction of lego pieces that always looks different depending on the chosen combinations. A project that resists, first of all, the four generations of authors who connected to their time and made possible today's discussion about a continuous experiment. The course aims to present the Kinema Ikon experiments from 1970 to 2020: 16 mm film, mixed media, digital works on cd.rom and net.art, the series of hybrid installations in its own exhibition space and the group's publications.
---
Calin Man / reVoltaire: ready-media provocateur, full-time trendsetter at kinema ikon, senior employee at the Arad Museum.
curatorial projects: kinema ikon: films / 1970-2020, Rezidența Scena 9 București (2019), alteridem.exe_2, Romanian Pavilion, Venice Biennale (2003), curator of kinema ikon projects (ongoing), Media Art Festival Arad (with Ileana Selejan since 2014).
works: Venice Biennial (2001, 2003), São Paulo Biennial (1994), Centrul G. Pompidou Paris (1995, 2003), Moderna Museet Stockholm (1999), ISEA Liverpool (1997), ISEA Paris (2000), European Media Art Festival Osnabrück (1997-2002), Art on the Net Tokyo (1999-2005), FILE Sao Paulo (2000-2015), VIPER Basel (1997-2000), d>art Sydney (2000-2006), WRO Wroclaw (1999-2013), CYNETart Dresda (2001), Videobrasil International Electronic Art Festival São Paulo (2001-2006), Stuttgarter Filmwinter – Festival for Expanded Media (2003- 2010).