Mentor: Flaviu Rogojan
THURSDAYS, 13:00 – 15:30
July 2nd, July 9th, July 16th and July 23rd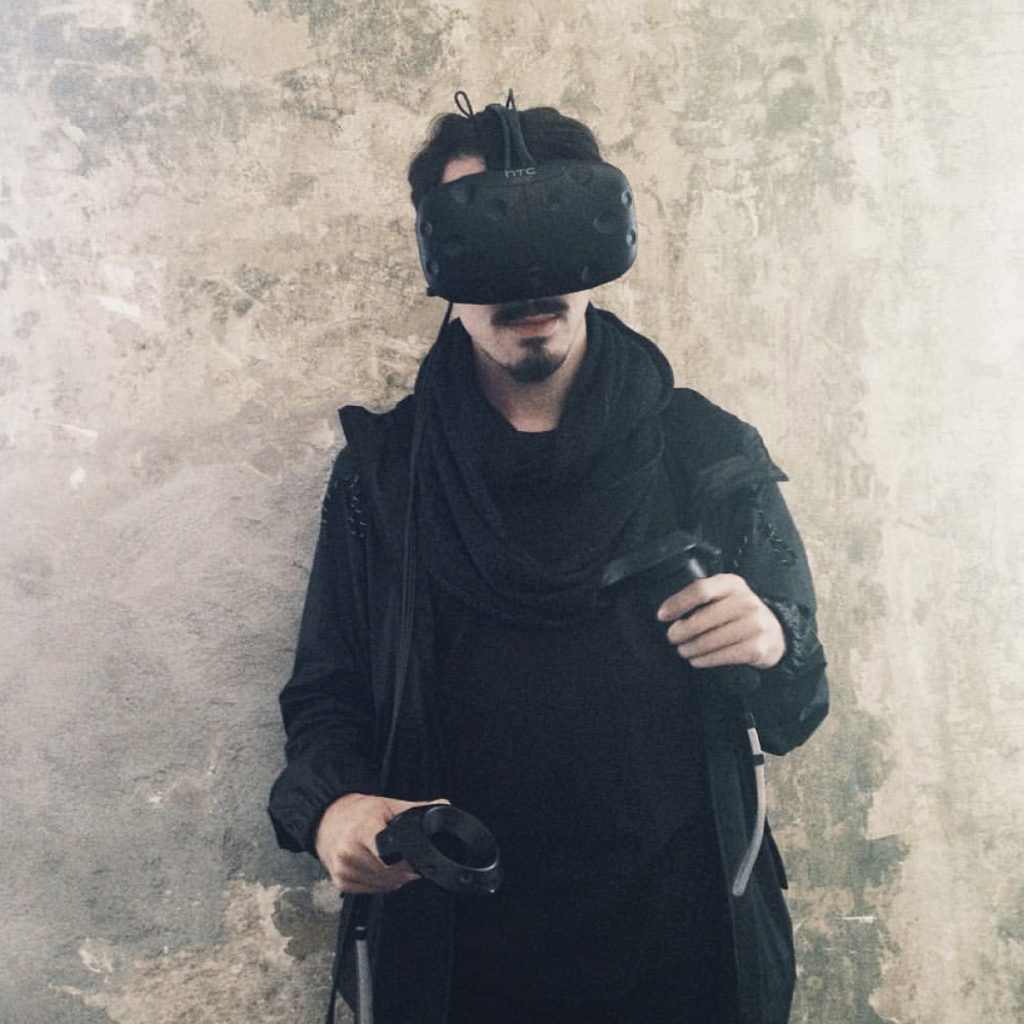 Starting from his experience as a visual artist and curator, Flaviu Rogojan will invite the course participants to engage in a series of discussions about artistic projects that draw parallels between fiction and researched information. His works usually come as a conclusion to a research process, which not only puts pieces of information together, but also reflects a fascination for hidden or unusual stories. The stories he assembles for his works are more than a labyrinth of specific information, as they frequently reveal a narrative about a current issue.
The course is addressed to students and young artists, regardless of their preferred means of expression, who want to develop artistic or curatorial projects, starting from a collage of ideas, stories, information and personal obsessions. The meetings will be preceded by a short presentation and a discussion between participants about good practices, tips and ideas, raising the following questions: How do you think of a project or a series of works as a narrative? How to connect a series of works in the form of an exhibition? What can we learn from curatorial practices and what can we use in artistic practice? How can we use research and critical thinking to create complex projects?
Flaviu Rogojan (b. 1990) is an artist and curator from Cluj, Romania. Using references from technology and internet culture, he deals with different aspects of the layered worlds we live in, both online and offline. Mixing obscure factoids and nerdy stories while drawing inspiration from conceptual art strategies, his projects weave together different fictions and narratives. He is a founding member and part of the Aici Acolo curatorial collective, a pop up gallery project in Romania transforming unused or abandoned spaces into temporary art spaces for young artists.