Module 1: Introduction to photography. The artistic language of photography
Saturday, 22nd February 2020, 4:00 PM
Art Encounters Foundation
Matei Bejenaru is an artist based in Iași, founder of Periferic Biennial, and professor at George Enescu National University of Arts, Iași. His artistic approach, encompassing photography, video, performance, and installations, starts in most cases from an in-depth research either on a certain historical context marked by the change of social values and production systems, or on the personal histories of the characters he portrays.
His most recent exhibitions include: Same Histories, Anca Poterașu Gallery, Spinnerei Leipzig (2019); ARCOmadrid, Anca Poterașu Gallery, București (2019); Prut, The Peasant Museum Bucharest (2018); netWorks, MAGMA, Sf. Gheorghe (2017); Appearance & Essence, Art Encounters Biennial, Timișoara (2015); Showtime, ABC Contemporary, Zürich (2014); Matei Bejenaru: Art into Life / Life into Art, The Artery Gallery North Adams Massachussets (2012, solo).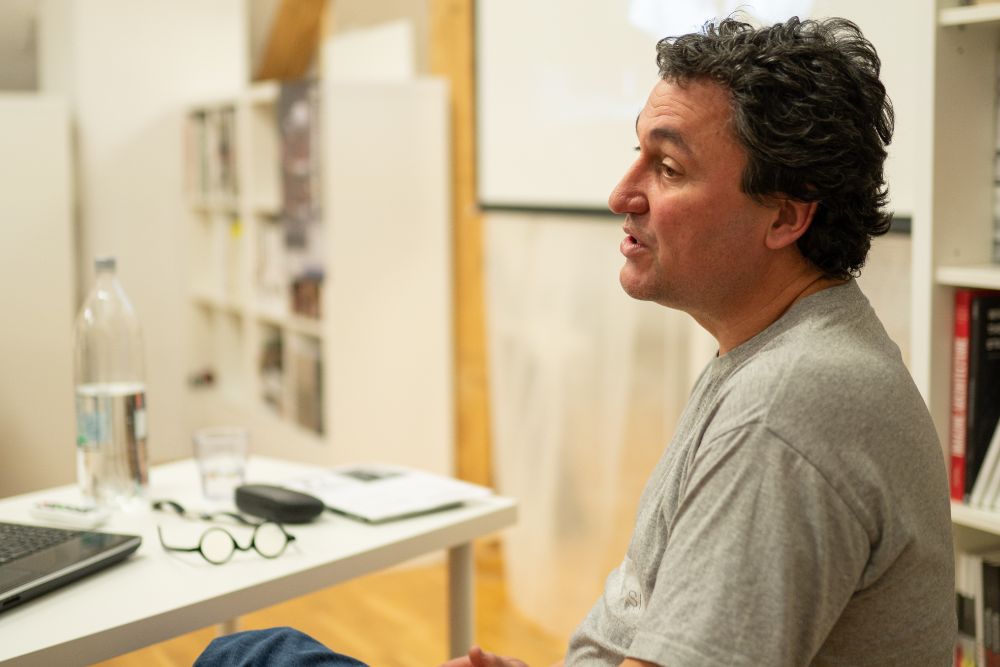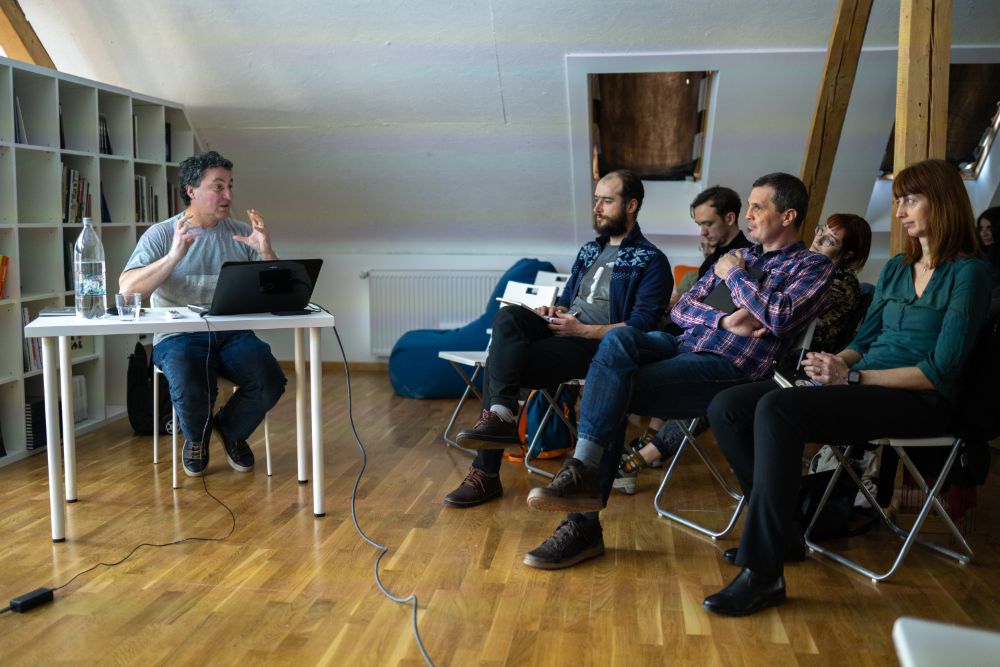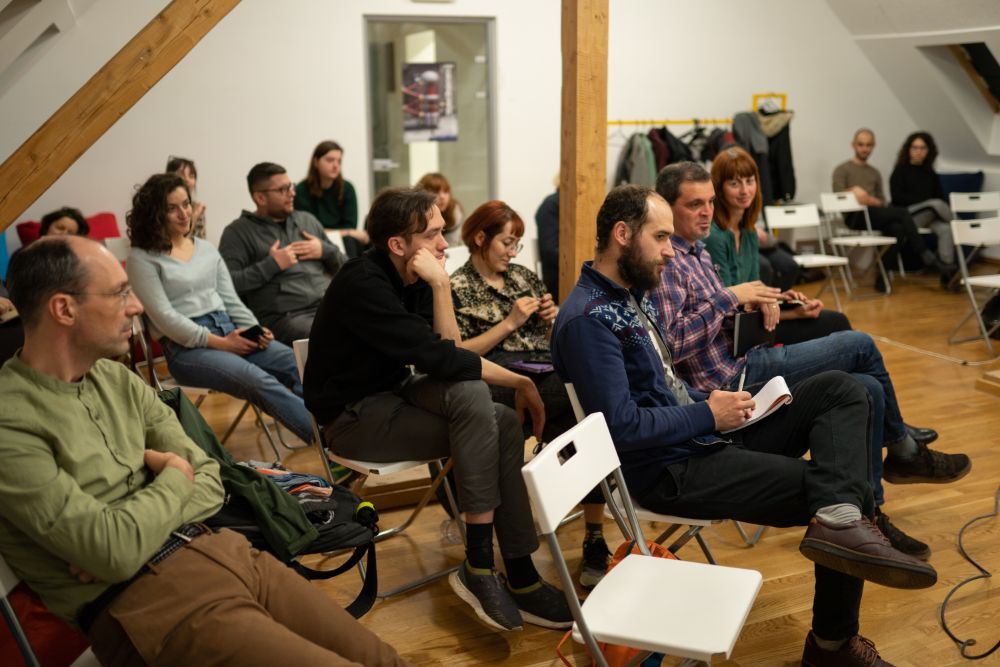 ---
The course is part Art Encounters Foundation's program, CAMP – CONTEMPORARY ART MEETING POINT, a platform for dialogue and public engagement in the knowledge exchange mediated by contemporary art. Project co-financed by the Administration of the National Cultural Fund (AFCN). The project does not necessarily represent the position of AFCN. AFCN is not to be held responsible for the content of the project, nor for the ways in which the results of the project might be used. Those are entirely the responsibility of the beneficiary of the grant.