Mentor: Teodor Graur
SATURDAYS, 11:00 – 13:30
July4th, July 11th, July 18th and July 25th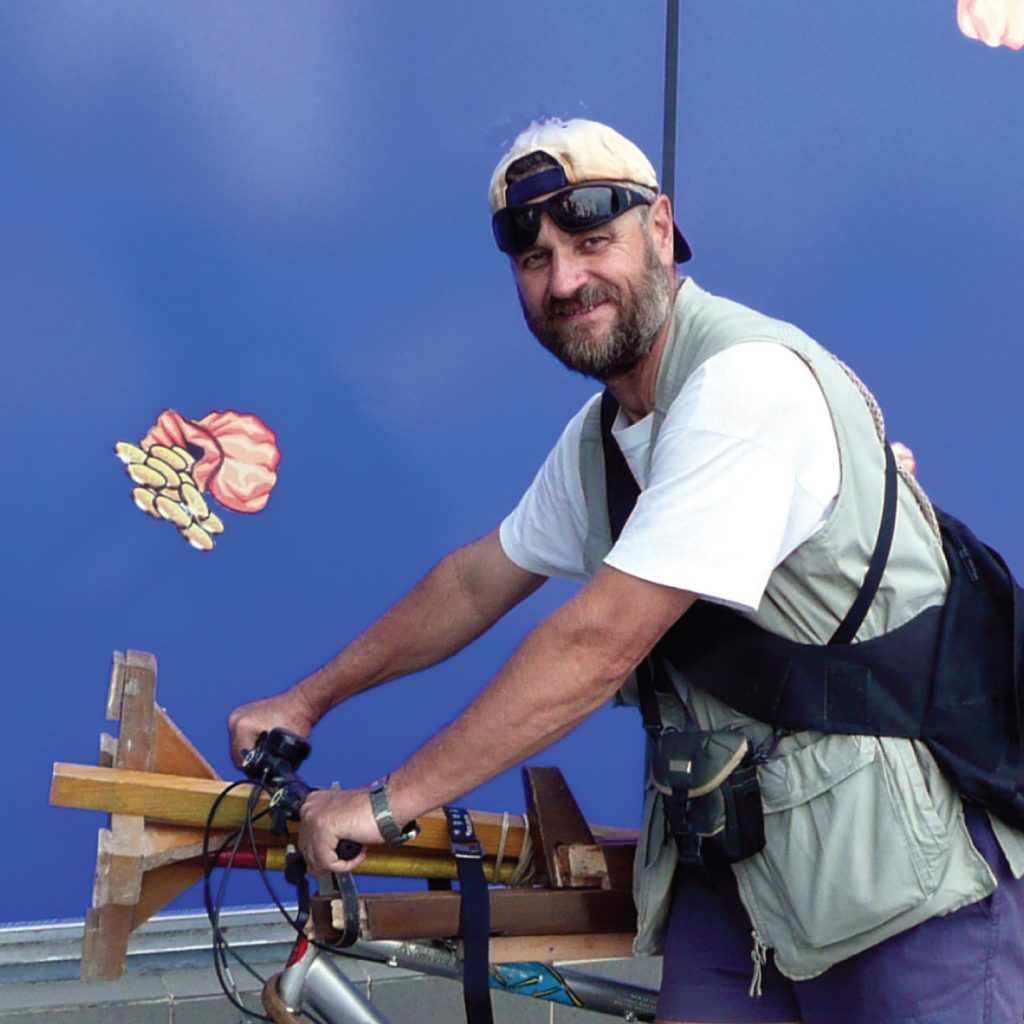 Online course with Teodor Graur, artist from the '80s generation. Performance, installation – presentation and communication, based on the author's 40 years of experience.
After going through several stages as an artist, I want to offer ideas and references to those who are at the beginning of their career; those who are confused by the information overload, the aggressiveness of the visual environment and the uncertainty of their personal options, in this period marked by crisis and transformation, in this world that appears unfair and unsettled, with seemingly upside down values, in this life marked by drama, in which art plays a part. 


---
Teodor Graur has been practicing contemporary art since the early '80s. During the totalitarian period, he reacted with specific means, through performance, against the system (ex. Bridge, Complex sportiv, the photographic series La Nave). In the following decade, in the context of transition, he founded the group Euroartist Bucharest and participated, as a trainer, at STUDIO498 – a class based on unconventional methods of learning, which he had set up as an alternative solution to public education.
After 2000, he started engaging in an exchange of ideas with foreign artists, participating in workshops and communication sessions (the Fabs Association in Warsaw) and was invited to international shows (In Search of the Balkans, Graz, 2002; Blood and Honey, Vienna, 2003) related with their area of interest. At the same time, he founded HT003 Gallery in Bucharest, where he promoted several young artists. In the last decade, he abandoned the means of narrative representation such as photography or painting out of a personal conviction, in favour of spatial construction and object design, remaining faithful to installation, as a preferred medium. (Natură – cultură exhibiton, Nicodim Gallery, Bucharest, 2016; Sample of Contemporary European Art by Teodor Graur, Nicodim Gallery, Los Angeles).