Mentor: Gloria Luca
MONDAYS, 11:00 – 13:30
June 29th, July 6th, July 13th and July 20th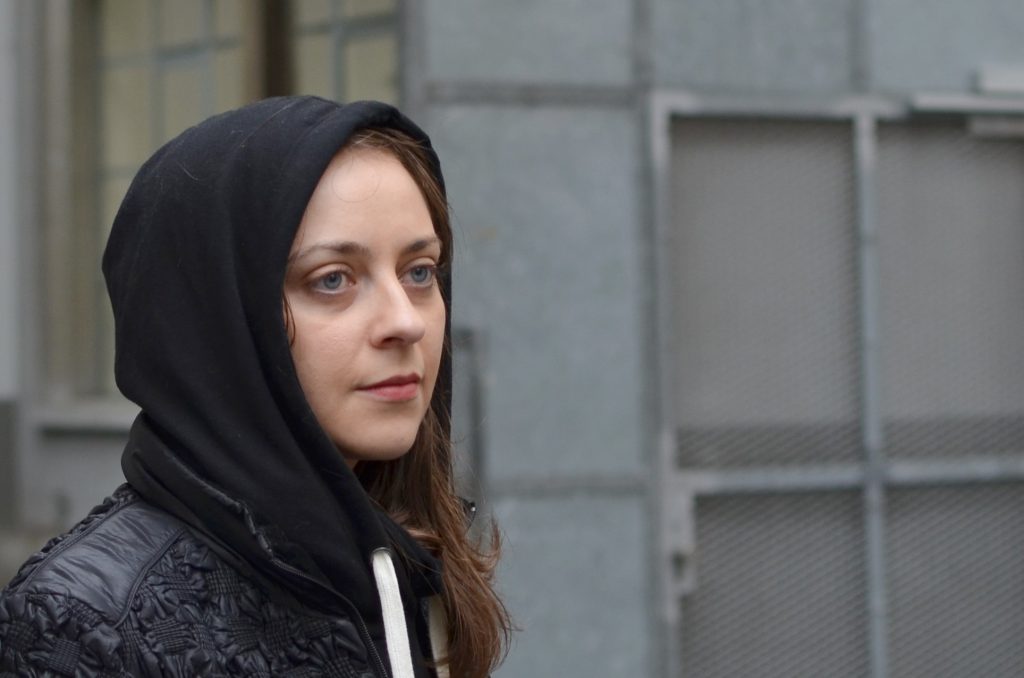 Gloria Luca invites the participants to reflect on the relationship between dignity (a fundamental human right) and representation, as well as on the social responsibility of the artist as a producer of knowledge.
How do we respond, as visual artists, to the social transformations that come as a result of the global health crisis caused by the SARS-CoV-2 pandemic? How do we analyse visual information, how do we react and what messages do we choose to produce? Gloria Luca invites the course participants to take part in a collective analysis on how the pandemic and the lockdown have changed our perception regarding the socially vulnerable categories, but also on the ways in which visual representation can influence one's understanding of the concept of dignity. Each course will integrate several practical tasks as well, in accordance with the topics debated.
Gloria Luca (b. 1988) is a multimedia artist who lives and works in Madrid and Iași, Romania. She has a postgraduate degree in Critical Images, at the Royal Institute of Art, Stockholm (2019). Since 2014, she is part of the duo ANTICAMERA, working together with the artist Tudor Pătrașcu. In 2015 she collaborated with the Spanish artist Daniel G. Andújar for Glossarĭum, a work exhibited at the Museo Nacional Centro de Arte Reina Sofía, Madrid. Exhibitions (selection): Jurnal de virus, White Cuib Gallery, Cluj (2020); JCE / European Young Creation in Montrouge, Paris (2019); Memory as a vision, Cluj Cultural Center, Cluj-Napoca (2018); VOID. Whiskey Tango Foxtrot, ANTICAMERA & Guests, apARTe Gallery, Iaşi (2017). Gloria Luca has participated in several international artistic residency programs, including KulturÖsterbotten (Finland), Art Encounters Foundation (Romania) and KulturKontakt Austria (Vienna).