18th December 2019, 6:00 PM
Art Encounters Foundation, 46C Take Ionescu Blvd. (ISHO House), Timișoara
With the occasion of the opening of the exhibition Because in our dreams we took risks, we are resuming the Intro to Contemporary Art meetings with Maria Orosan-Telea that are dedicated to Romanian contemporary art and which will focus on the art of the exhibiting artists. Every meeting will be followed by a guided tour in one section of the exhibition and an analysis of the artworks in relation with the theme of the presentation. 
Maria Orosan-Telea is an assistant professor at The University of Art and Design in Timișoara. She studied History and Art Theory at the Babeș-Bolyai University in Cluj-Napoca. She has been interested in contemporary art since the beginning of her PhD studies, conducting research on Romanian art in the postcommunist period. Her collaboration with the Art Encounters Foundation started in 2017 when she published Art Guide. An Introduction to Romanian Contemporary Art. As a curator she ran a series of projects in collaboration with the Avanpost group and in 2018 she founded the curatorial programme DRAFT.
---
Because in our dreams we took risks
Artists: Ioana Bătrânu, Ion Bârlădeanu, Ștefan Bertalan, Michele Bressan, Mircea Cantor, Andrei Chintilă, Harun Farocki & Andrei Ujică, Constantin Flondor, Adrian Ghenie, Bogdan Gîrbovan, Ion Grigorescu, Radu Grindei, Ana Lupaș, Alex Mirutziu, Florin Mitroi, Vlad Nancă, Miklos Onucsan, Andrei Pandele, Christian Paraschiv, Șerban Savu, Decebal Scriba
Curator: Diana Marincu
The title of the exhibition is inspired by a poem-manifesto written by artist Alex Mirutziu in 2015. "Because in our dreams we took risks", one of the lines of this manifesto, transforms the burden of a verdict into a connecting knot for different generations. This knot temporarily weaves together chronological threads, historical narratives and cultural landmarks that make up a multi-layered image of the art before and after 1989, as it is represented in the present exhibition.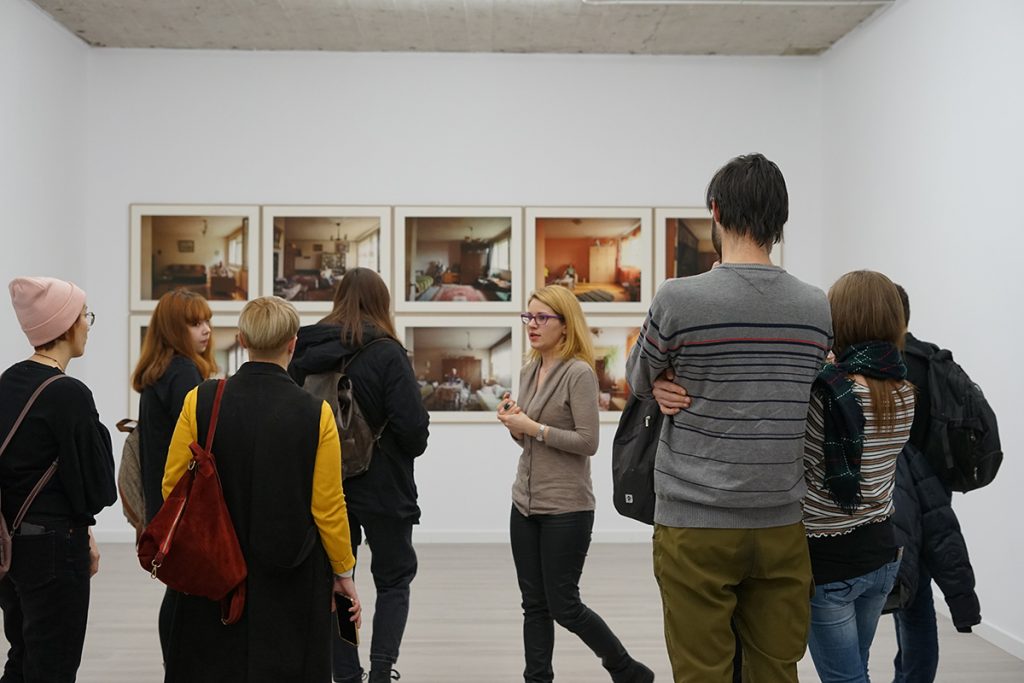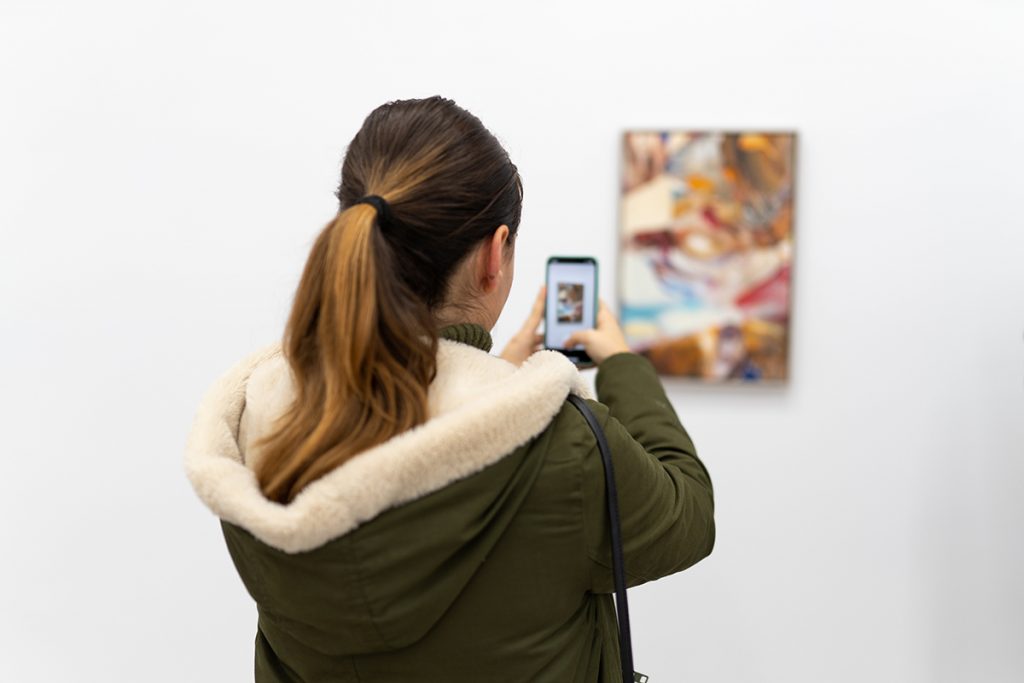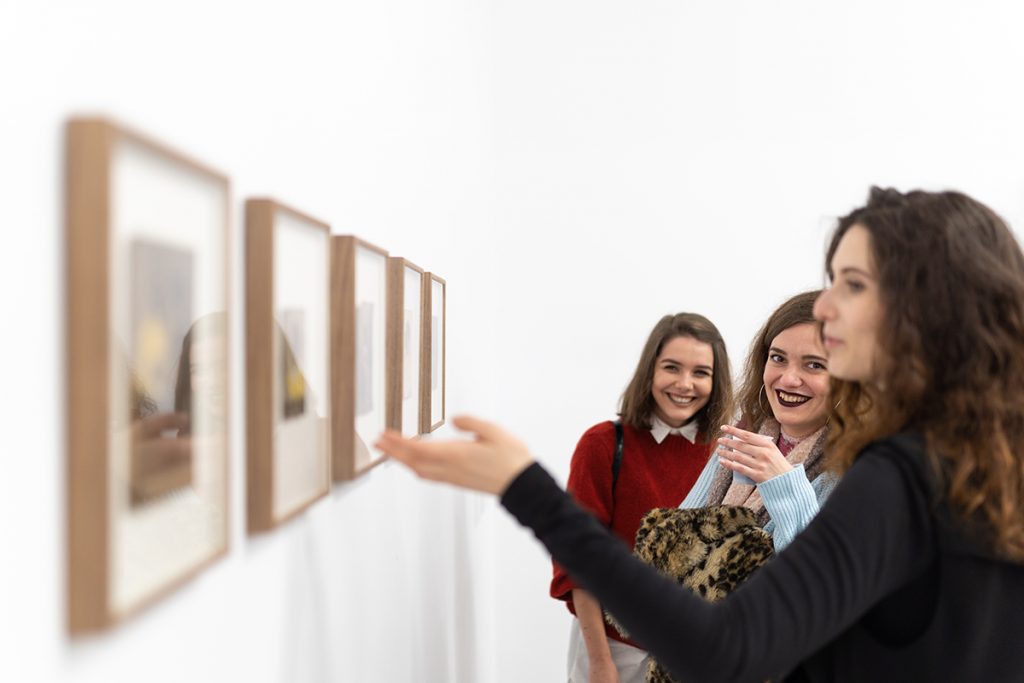 ---
The course is part of Art Encounters Foundation's, CAMP – CONTEMPORARY ART MEETING POINT, a platform for dialogue and public engagement in knowledge exchange mediated by contemporary art. Cultural project co-funded by the Administration of the National Cultural Fund (AFCN). The project does not necessarily represent the position of AFCN. AFCN is not to be held responsible for the content of the project, nor for the ways in which the results of the project might be used. Those are entirely the responsibility of the beneficiary of the grant.