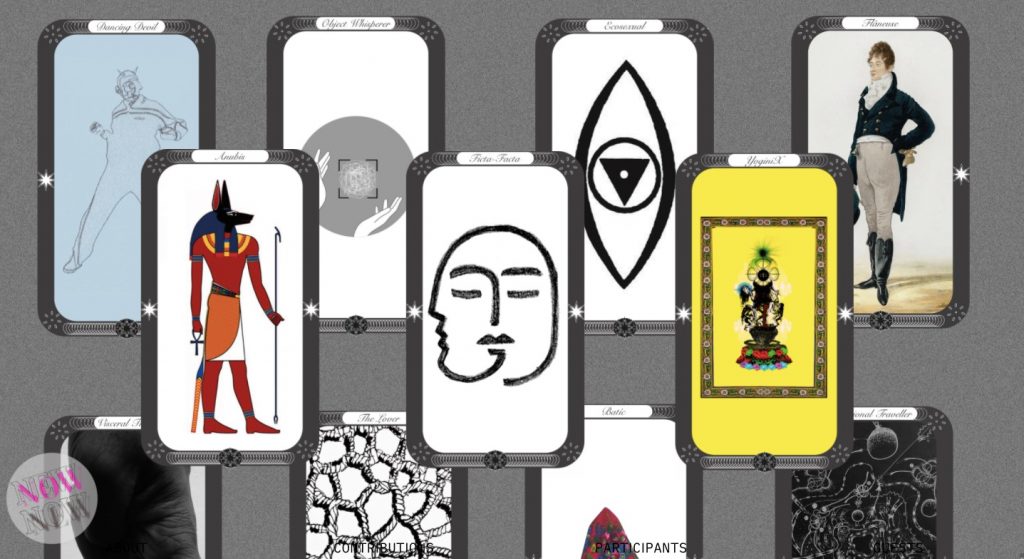 Many young curators, writers, and contemporary art professionals from all over the world have applied for The Autumn School of Curating, 2nd edition, NEW NEW (online). The Open Call phase took place between 1–31 October 2020 and addressed emerging professionals in ​​curatorship and art writing with at least 3 years of experience in the field. We have received numerous outstanding applications out of which the best 25 were selected. We would like to thank everyone who expressed their interest in the program and assure them that there will be many future opportunities for us to collaborate.
The Autumn School of Curating unfolded through a genuinely international dialogue with participants from Romania, Germany, Ukraine, Czech Republic, Sweden, Bangladesh, Palestine, Serbia, India, Great Britain. From different age groups and professional interests, they have brought to the table very inspiring points of view, many of them being devoted to different fields of interest, such as curatorial studies, contemporary art theory and writing, visual arts, cultural management, performance, set design, graphic design, filmmaking, production, entrepreneurship and many more.
Starting from a simple slogan, NEW NOW, after a full week of intense discussions, presentations of projects, thoughts and visions, the Autumn School of Curating participants, together with Adrian Notz, have created an online publication structured as a unique website, new-now.art. The website documents the public talks and the contribution of each participant in the form of playing cards featuring heroines, role models, ideas, concepts and methods that open a door to the vastness of the NEW NOW. 
Our special thanks go to artist Lera Kelemen for the design of the new-now.art website.