Exhibition view, foreground: Harun Farocki, Interface [Schnittstelle], 1995, two-channel video, color, with sound, 23'; background: Harun Farocki & Antje Ehmann, War Tropes [Tropen des Krieges], 2011, five-channel video installation, B/W and color, with sound, 35'. Photo credit: infi.ro

Exhibition view, Harun Farocki & Antje Ehmann, War Tropes [Tropen des Krieges], 2011, five-channel video installation, B/W and color, with sound, 35'. Photo credit: infi.ro

Exhibition view, Harun Farocki & Antje Ehmann, Synchronisation, 2006, video, color, with sound, 3'. Photo credit: infi.ro

Exhibition view, Antje Ehmann & Harun Farocki, Labour in a Single Shot, 2011-ongoing, 5 video series: Bengaluru, Berlin, Boston, Johannesburg, Rio de Janeiro. Photo credit: infi.ro

Exhibition view, from left to right: Harun Farocki, Transmission [Übertragung], 2007, video, color, with sound, 43'; Harun Farocki, Respite [Aufschub], 2007, video, B/W, without sound, 40'. Photo credit: infi.ro

Film screening In Comparison by Harun Farocki, debate with Anca Cioarec, Brîndușa Tudor and Ilka Ruby, and Alex Condrache

Book Launch, Harun Farocki, Ten, Twenty, Thirty, Fourty, in dialogue with Christian Ferencz-Flatz, Dana Andrei and Diana Marincu

BRUIAJ, image from the opening speech. Photo credit: infi.ro

BRUIAJ, exhibition view, from left to right: Lea Rasovszky, God As A Boy, 2017, mixed technique on paper; Lea Rasovszky & Michele Bressan, How Can You Think Of Fame Or Death, 2020, in situ installation: mattress, photo wall paper, writing on wall. Photo credit: infi.ro

BRUIAJ, exhibition view, from left to right: Larisa Sitar, Bruiaj 1, steel chain; Lea Rasovszky & Michele Bressan, How Can You Think Of Fame Or Death, 2020, in situ installation: mattress, photo wall paper, writing on wall. Photo credit: infi.ro

BRUIAJ, exhibition view, Lea Rasovszky & Michele Bressan, How Can You Think Of Fame Or Death, 2020, in situ installation: mattress, photo wall paper, writing on wall. Photo credit: infi.ro

BRUIAJ, exhibition view, Lea Rasovszky, Ode to My Left Hand, 2020, in-situ installation: drawing, painting, object, text intervention. Photo credit: infi.ro

BRUIAJ, exhibition view, Michele Bressan, Like in One of my Dreams #0, 2020, table and scale model. Photo credit: infi.ro

BRUIAJ, exhibition view, Lea Rasovszky & Michele Bressan, How Can You Think Of Fame Or Death (fragment), 2020, in situ installation: mattress, photo wall paper, writing on wall. Photo credit: infi.ro

Brunch with the artists Michele Bressan, Lea Rasovsky, and Larisa Sitar. Photo credit: infi.ro

BRUIAJ, image from the guided tour along with the curator Diana Marincu and the artists Michele Bressan, Lea Rasovsky, and Larisa Sitar. Photo credit: infi.ro

BRUIAJ, exhibition view, Michele Bressan, Timpuri Noi, 2014, ultrachrome pigment print on Hahnemuhle Rag Baryta paper mounted on aluminium. Photo credit: infi.ro

Launch of Matei Bejenaru: PRUT, dialogue with the art historian Alina Șerban. Photo credit: infi.ro

Launch of Șerban Savu: Drifting, dialogue with the galerist Mihai Pop. Photo credit: infi.ro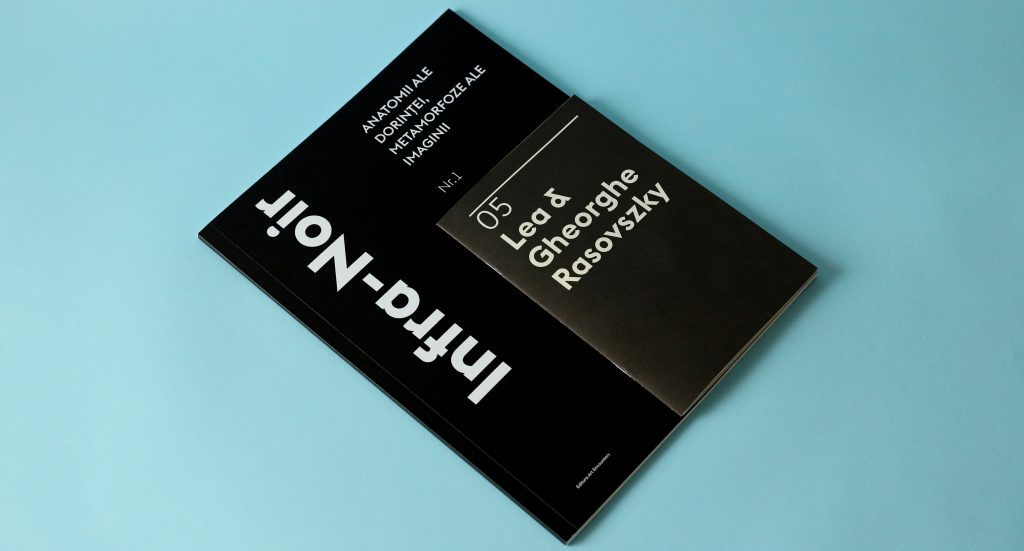 Online event: 24 February 2021
The Art Encounters Foundation launches the first issue of Infra-Noir. The event will take place exclusively online, on Facebook.
Infra-Noir is a magazine-like publication created in conjunction with the exhibition Infra-Noir. Anatomies of desire, metamorphoses of the image.
The audience will meet Lea Rasovszky, one the publication's invited artists, and Catherine Hansen, the publication's guest author.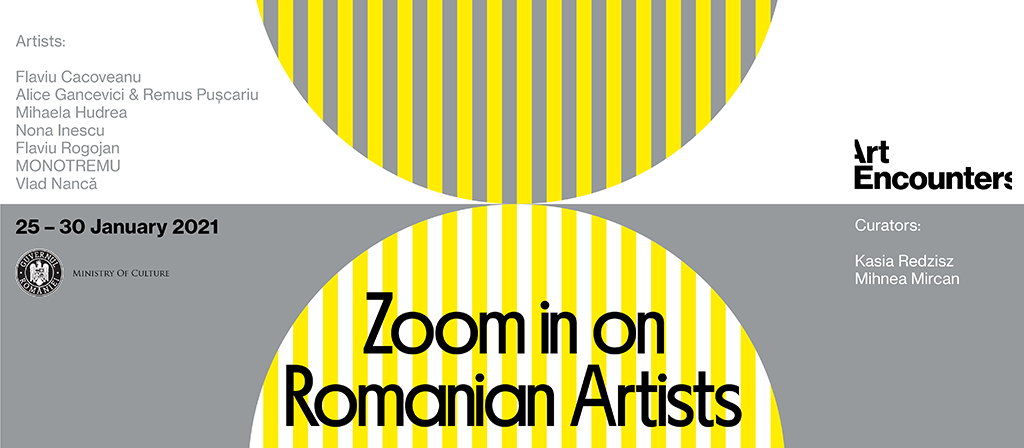 Online presentations: 26 – 30 January 2021
The Art Encounters Foundation launches the fourth edition of the Art Encounters Biennial and organizes the event Zoom in on Romanian Artists, which will take place online on Facebook and on the Art Encounters website.
The audience will get to know the curators of the Biennial, Mihnea Mircan and Kasia Redzisz, and some of the invited artists.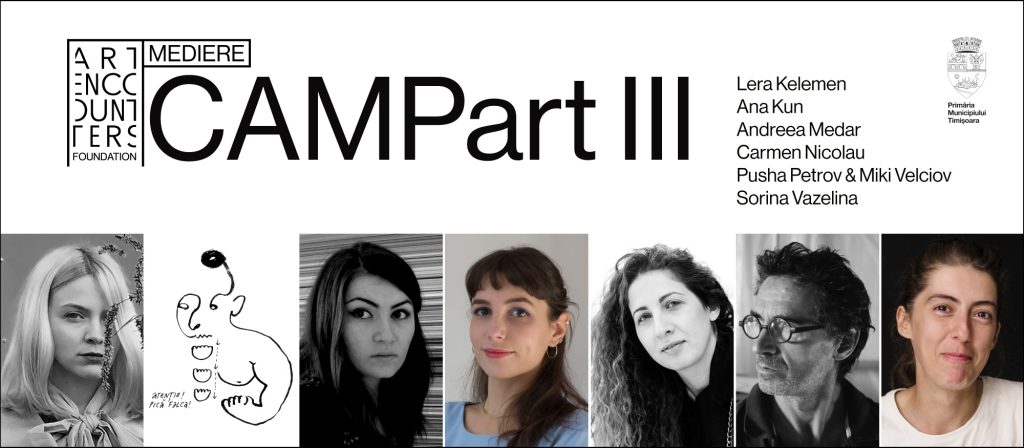 Courses: 9 – 16 December 2020
Registration period: 3 – 8 December 2020
Art students and emerging artists are invited to join the third edition of the online mentoring program CAMPart.
7 artists from Timișoara, Lera Kelemen, Ana Kun, Andreea Medar, Carmen Nicolau, Pusha Petrov, Miki Velciov and Sorina Vazelina, will be the mentors of the third edition of the program.
---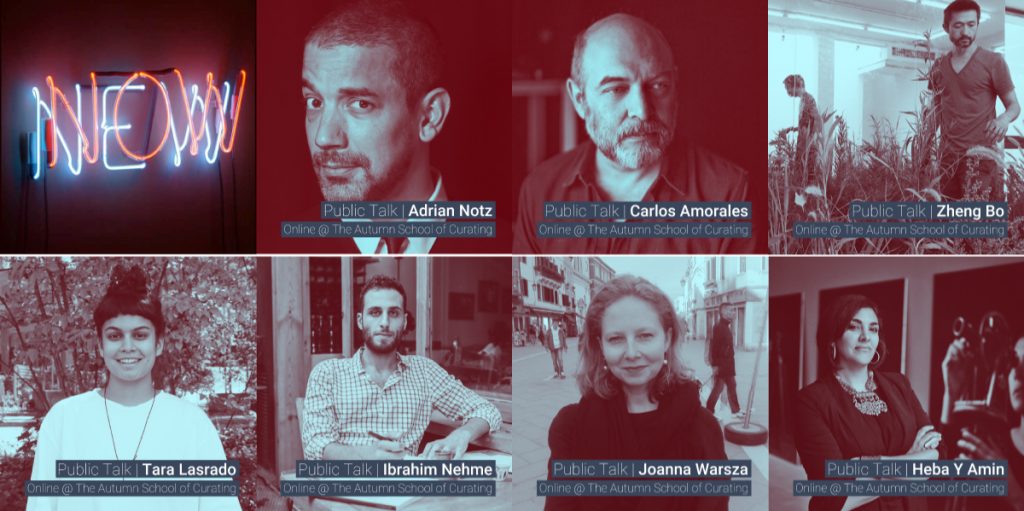 NEW NOW AUTUMN SCHOOL OF CURATING PUBLIC TALKS
The Autumn School of Curating invites the public to attend a series of open talks and debates delivered by the speakers on the following topics: «NEW NOW» concept, curatorship, state of the contemporary arts and more fascinating subjects.
The public sessions will be live-streamed and accessible on our Facebook Event page. Guest speakers: Adrian Notz, Carlos Amorales, Zheng Bo, Tara Lasrado, Ibrahim Nehe, Joanna Warsza și Heba Y Amin.
---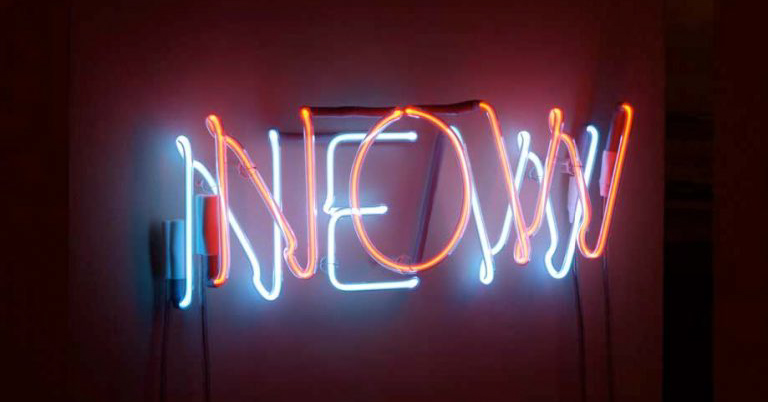 AUTUMN SCHOOL OF CURATING SECOND EDITION, CLUJ AND TIMIȘOARA
Organized together with Cluj Cultural Center, the Autumn School of Curating aims to offer young artists and curators access to an international platform for dialogue and learning. Adrian Notz, curator and teacher, will be the course leader of the second edition of the program.
The courses will take place exclusively online and participants will be chosen as a result of an international open call.
---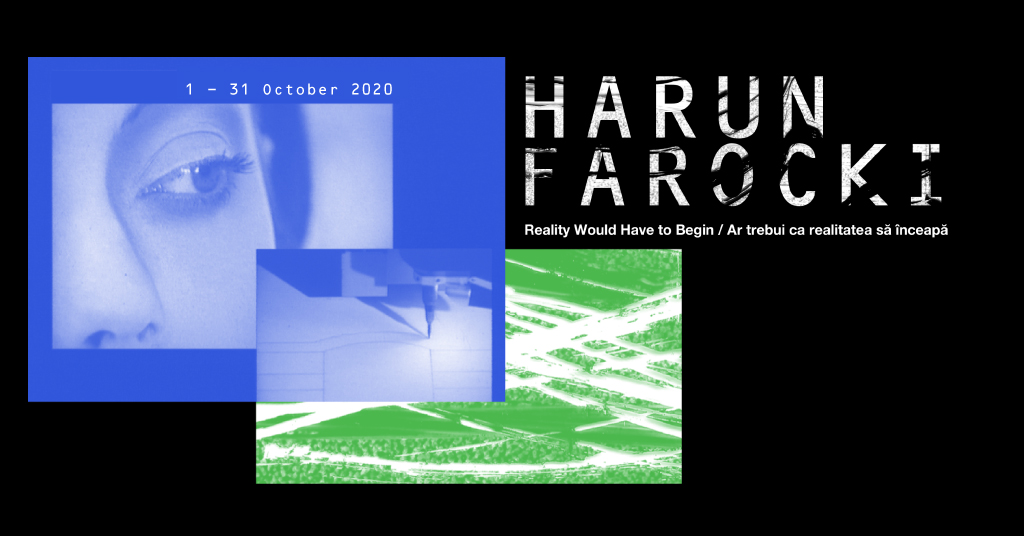 HARUN FAROCKI – REALITY WOULD HAVE TO BEGIN
Harun Farocki in collaboration with Antje Ehmann
Curator: Diana Marincu
Exhibition opening: 1 October 2020, 7PM
Exhibition period: 1 – 31 October 2020
The present exhibition is a selection of Harun Farocki's films, videos and installations created between 1980s and 2014, part of them in collaboration with artist and director Antje Ehmann (b. 1968), with whom he'd been working since the early 2000s.
---