Registration period: 28 September – 4 October 2020
Mentorship period: 5 – 31 October 2020
CAMPart is an online residency and mentoring program for Romanian artists, which was initiated by the Art Encounters Foundation in the summer of 2020. Following up on the first edition of the program and encouraged by the large number of participants, we are organising a second edition, alongside other 6 artists in the role of mentors, who will each teach an online course dedicated to students and young artists.
The 6 artists selected for the second edition of the program are Flaviu Cacoveanu, Raluca Croitoru, Cristina David, Călin Man, Alex Mirutziu and the artist duo Monotremu, who will share the experience of their own creative laboratory with the future generations of artists and offer them guidance and support in developing their artistic practice.
The mentoring program is dedicated to art students and emerging artists and will take place exclusively online, between 5 – 31 October 2020. Each mentor will teach on one weekday (from Monday – Saturday) over the course of four weeks, according to the same schedule.
---
The program was initiated by the Art Encounters Foundation with the aim to support contemporary creation and to encourage the exchange of ideas between artists, through a circuit based on the sharing of knowledge, experiences and research methods.
---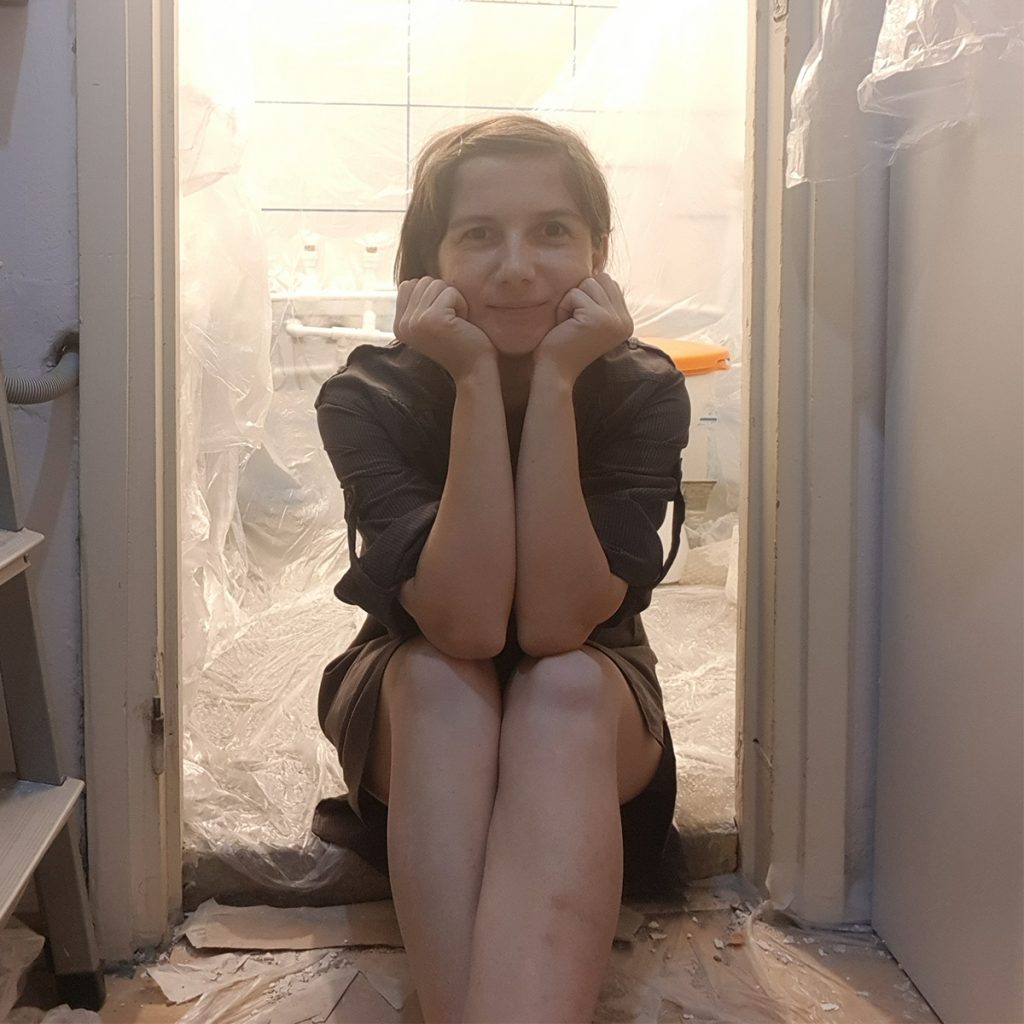 MONDAY, 15:00 – 17:00
October 5, 12, 19 and 26
---
---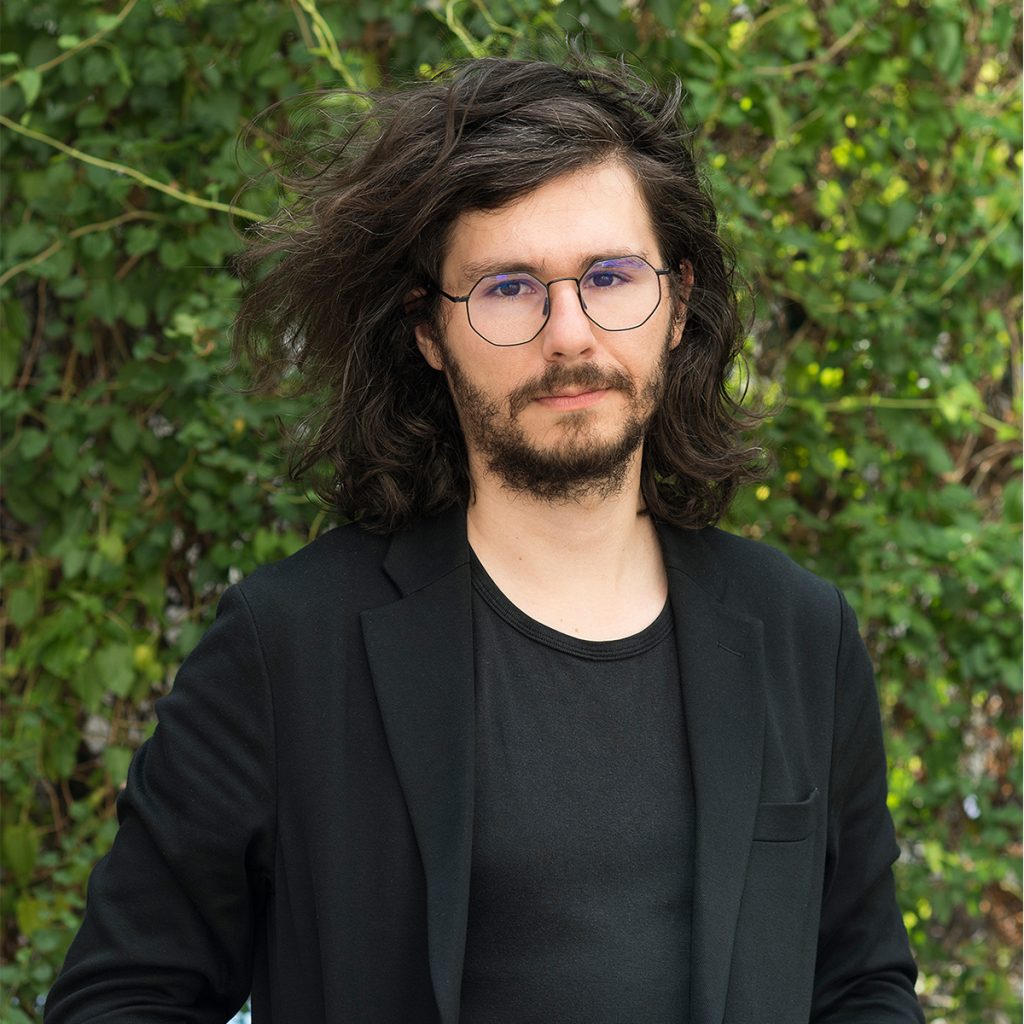 THURSDAY, 10:00 – 12:30
October 8, 15, 22 and 29
---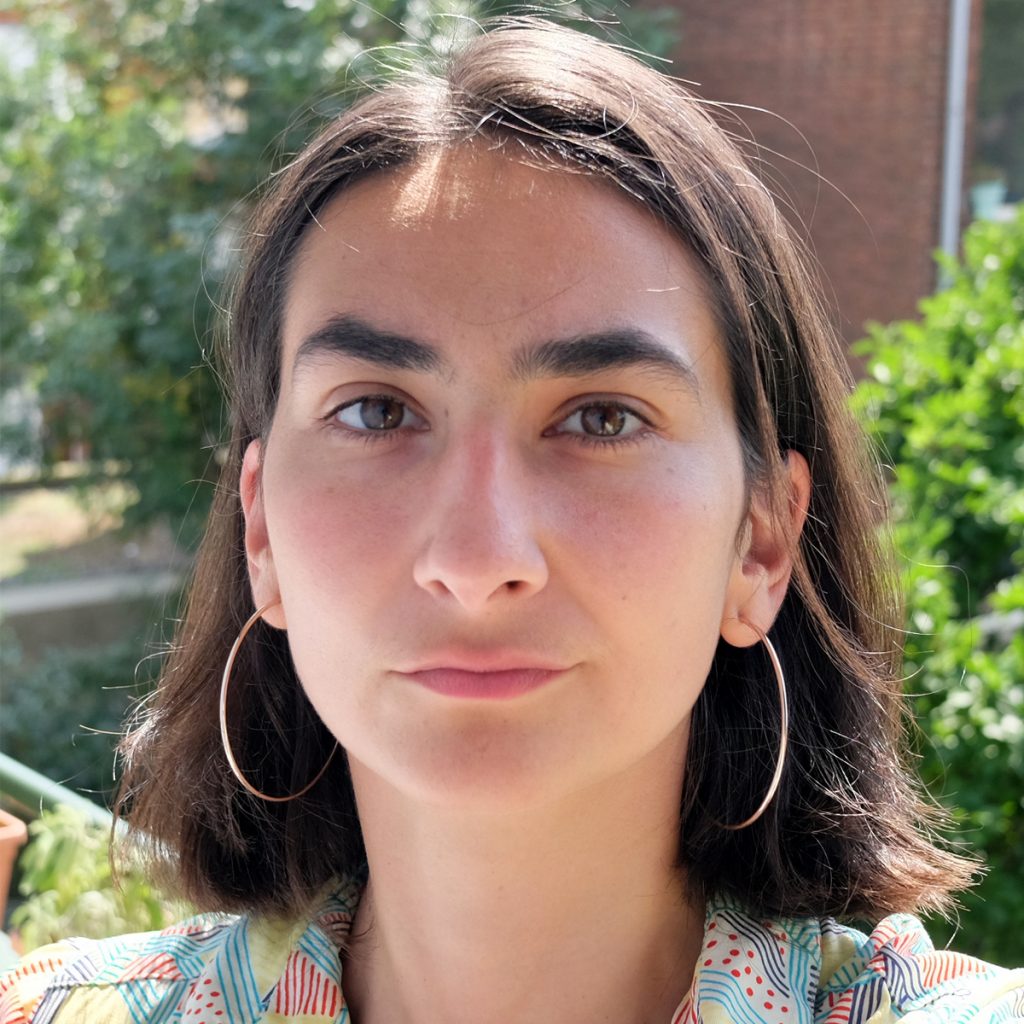 TUESDAY, 11:00 – 13:30
October 6, 13, 20 and 27
---
---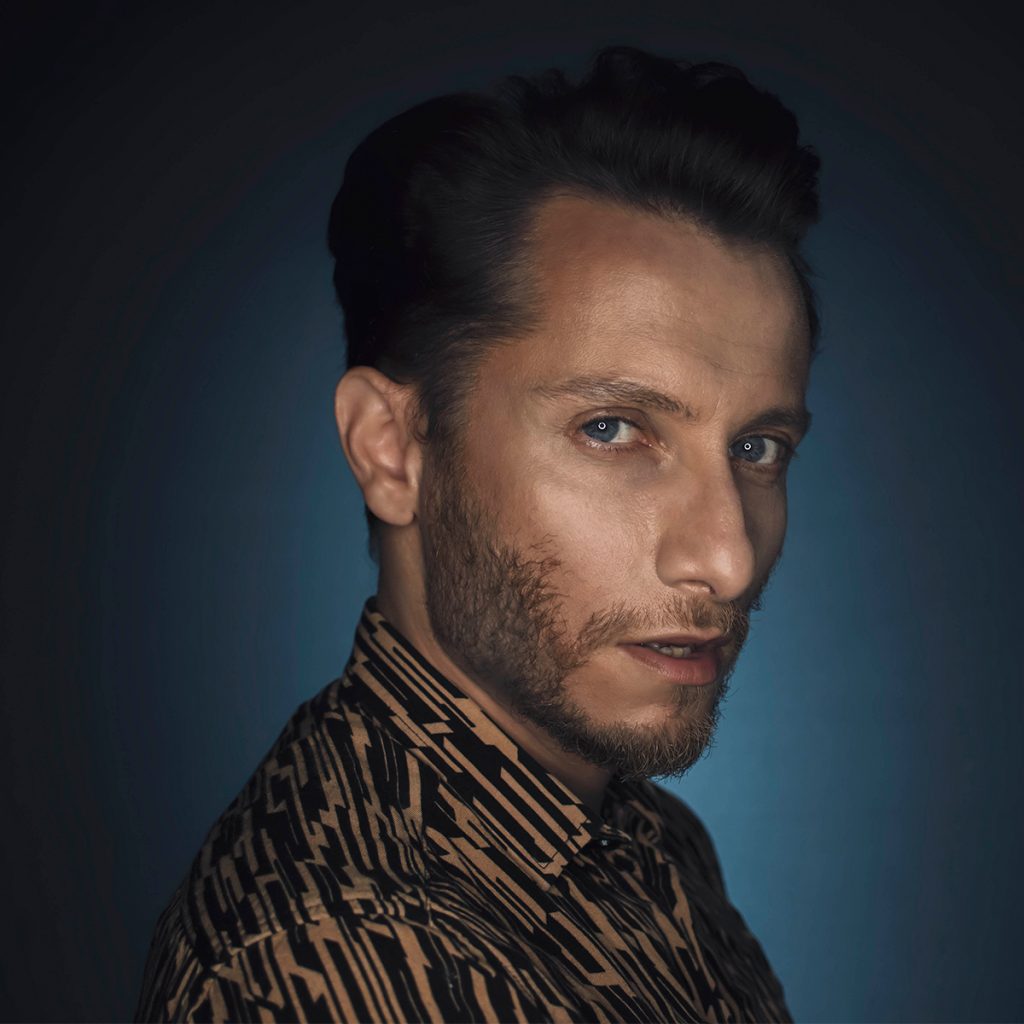 FRIDAY, 11:00 – 13:00
October 9, 16, 23 and 30
---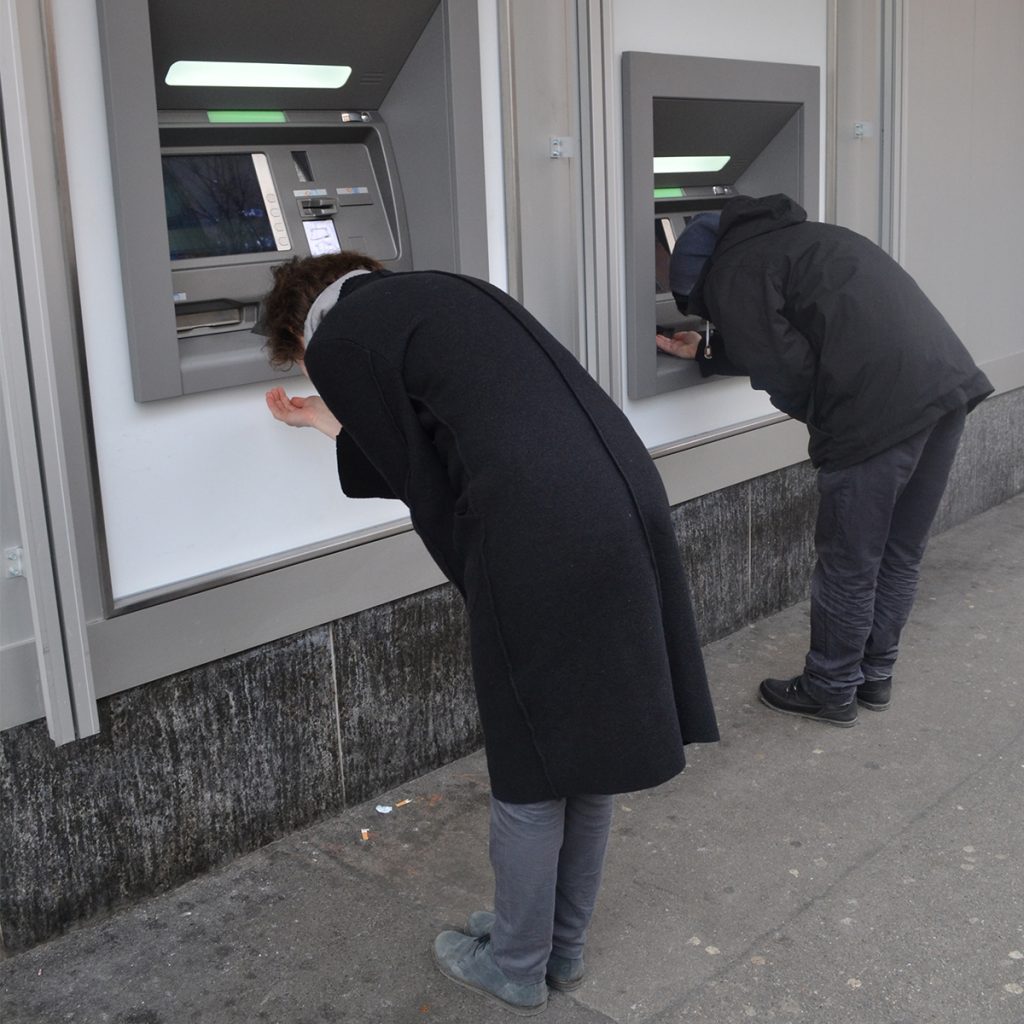 WEDNESDAY, 15:30 – 17:30
October 7, 14, 21 and 28
---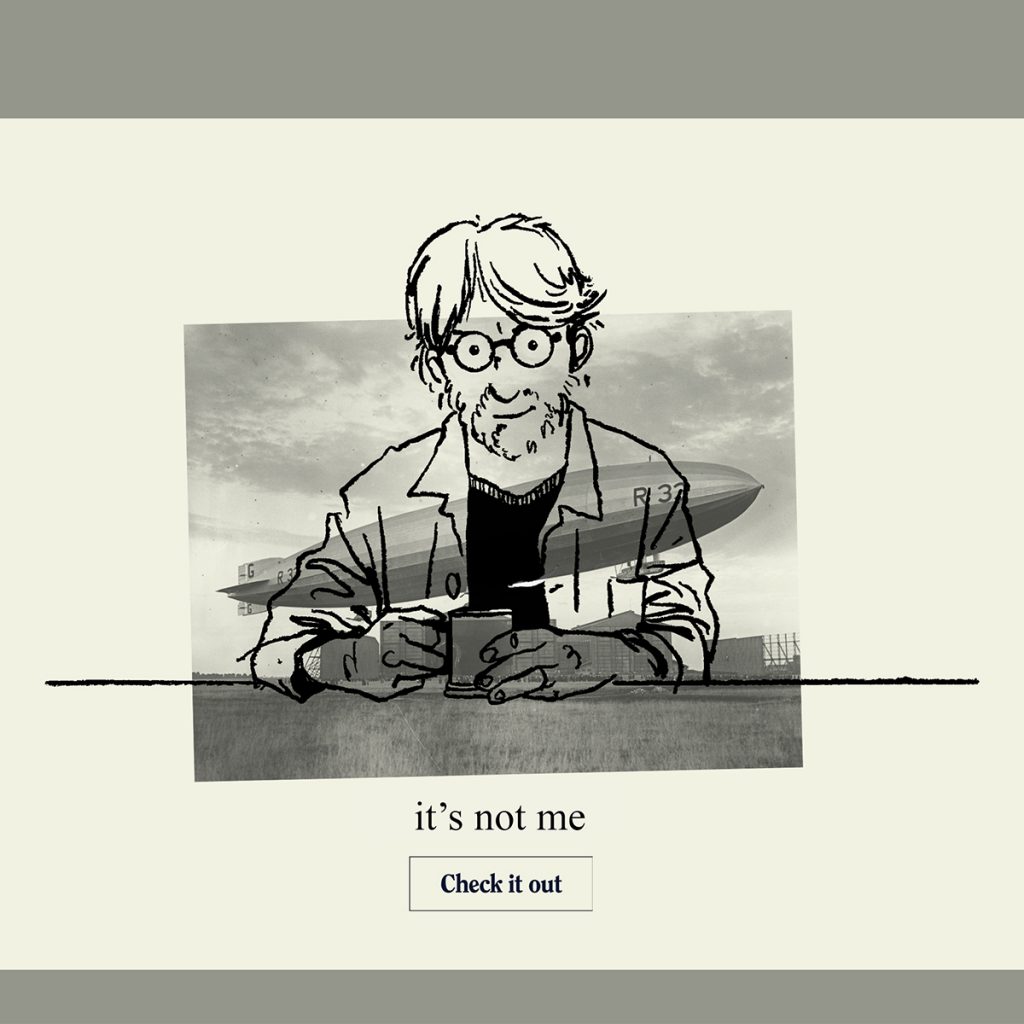 SATURDAY, 12:00 – 14:00
October 10, 17, 24 and 31
---
The first edition of CAMPart is part of Art Encounters Foundation's program, CAMP – CONTEMPORARY ART MEETING POINT, a platform for dialogue and public engagement in the knowledge exchange mediated by contemporary art.
Cultural project co-funded by the Administration of the National Cultural Fund (AFCN). The project does not necessarily represent the position of AFCN. AFCN is not to be held responsible for the content of the project, nor for the ways in which the results of the project might be used. Those are entirely the responsibility of the beneficiary of the grant.
With the support of Timisoara City Hall, Timișoara House of Culture
Action cofinanced by Timiș County Council