June 29 – July 25, 2020
We are pleased to announce the launch of 6 online courses, part of the mentoring program CAMPart. The program was initiated by the Art Encounters Foundation with the aim to support contemporary creation and to encourage the exchange of ideas between artists, through a circuit based on the sharing of knowledge, experiences and research methods.
The 6 artists in residence, selected as a result of the CAMPart open call, Aura Bălănescu, Irina Gheorghe, Teodor Graur, Gloria Luca, Cătălina Nistor and Flaviu Rogojan, will be teaching online courses, sharing the experience of their own creative laboratory with the future generations of artists and offering them guidance and support in developing their artistic practice.
The mentoring program is dedicated to art students and emerging artists and will take place exclusively online, between June 29 – July 25, 2020. Each mentor will teach on one weekday (from Monday – Saturday) over the course of four weeks, according to the same schedule.
Registration period: June 18 – 25, 2020
Participants are not required to pay a fee in order to enroll at one or more courses.
---
MONDAYS, 11:00 – 13:00
June 29th, July 6th, July 13th and July 20th
---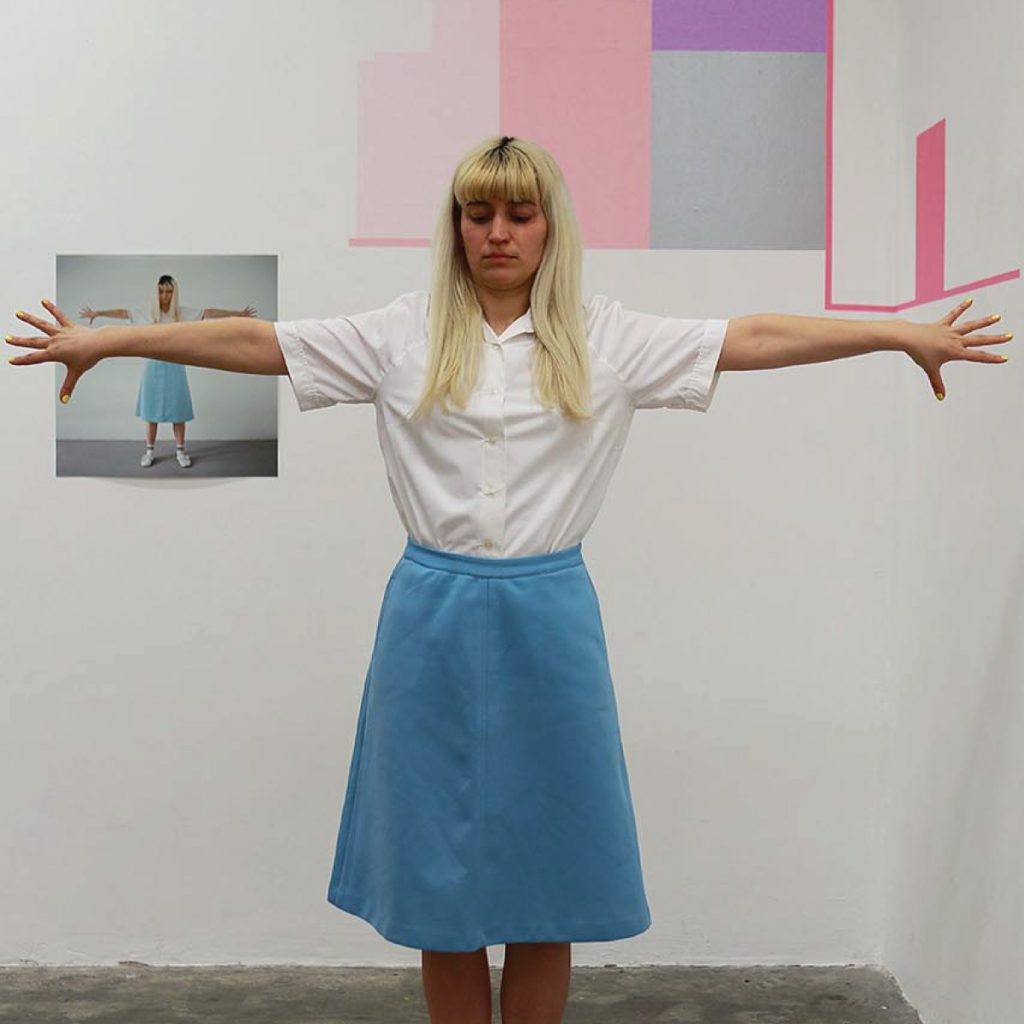 TUESDAYS, 13:00 – 16:00
June 30th, July 7th, July 14th and July 21st
---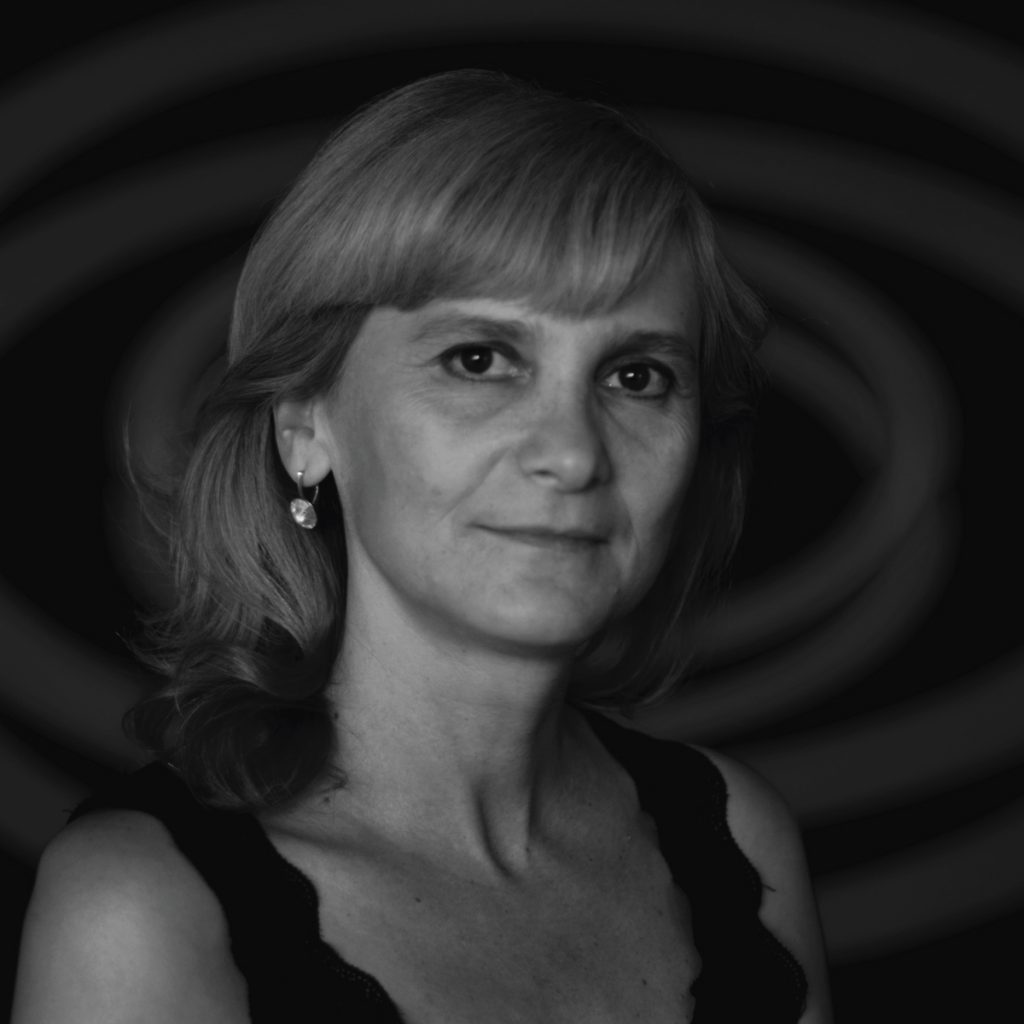 WEDNESDAYS, 13:00 – 16:00
July 1st, July 8th, July 15th and July 22nd
---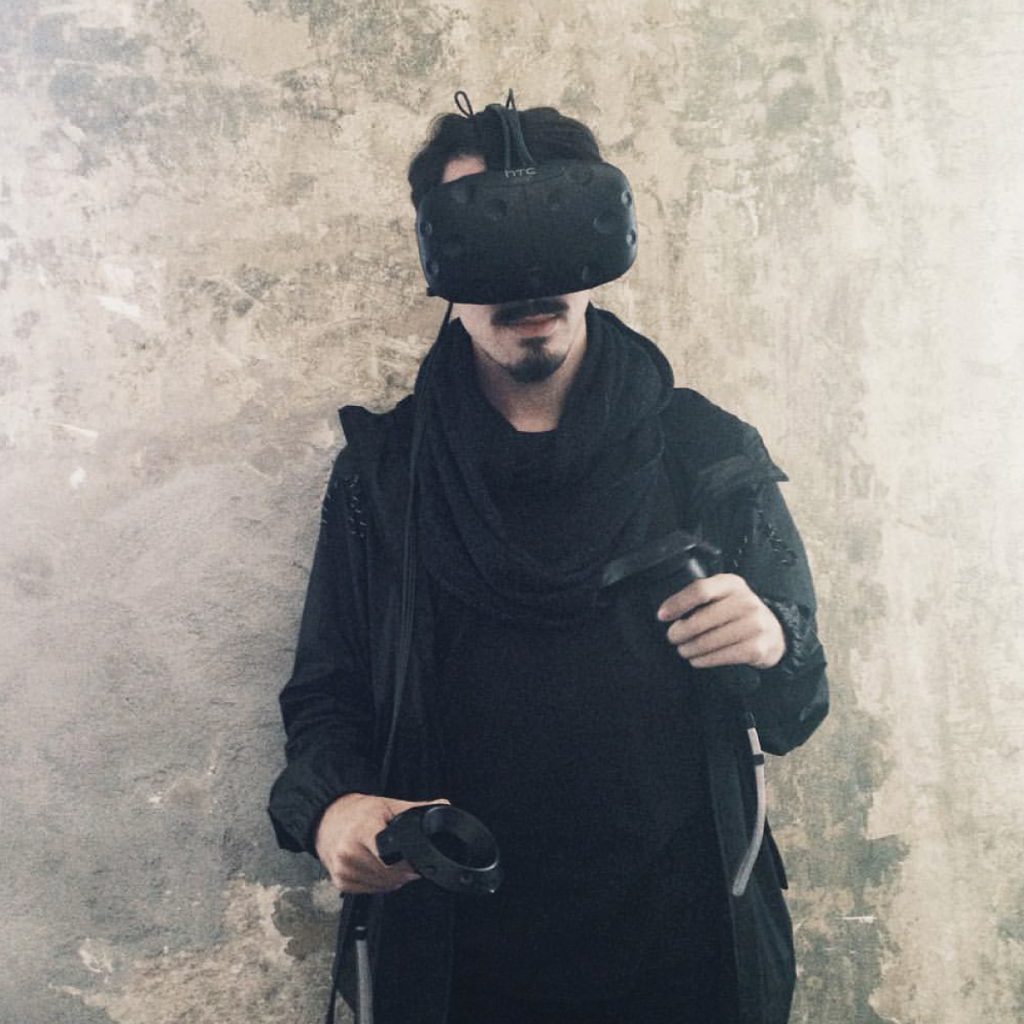 THURSDAYS, 13:00 – 15:30
July 2nd, July 9th, July 16th and July 23rd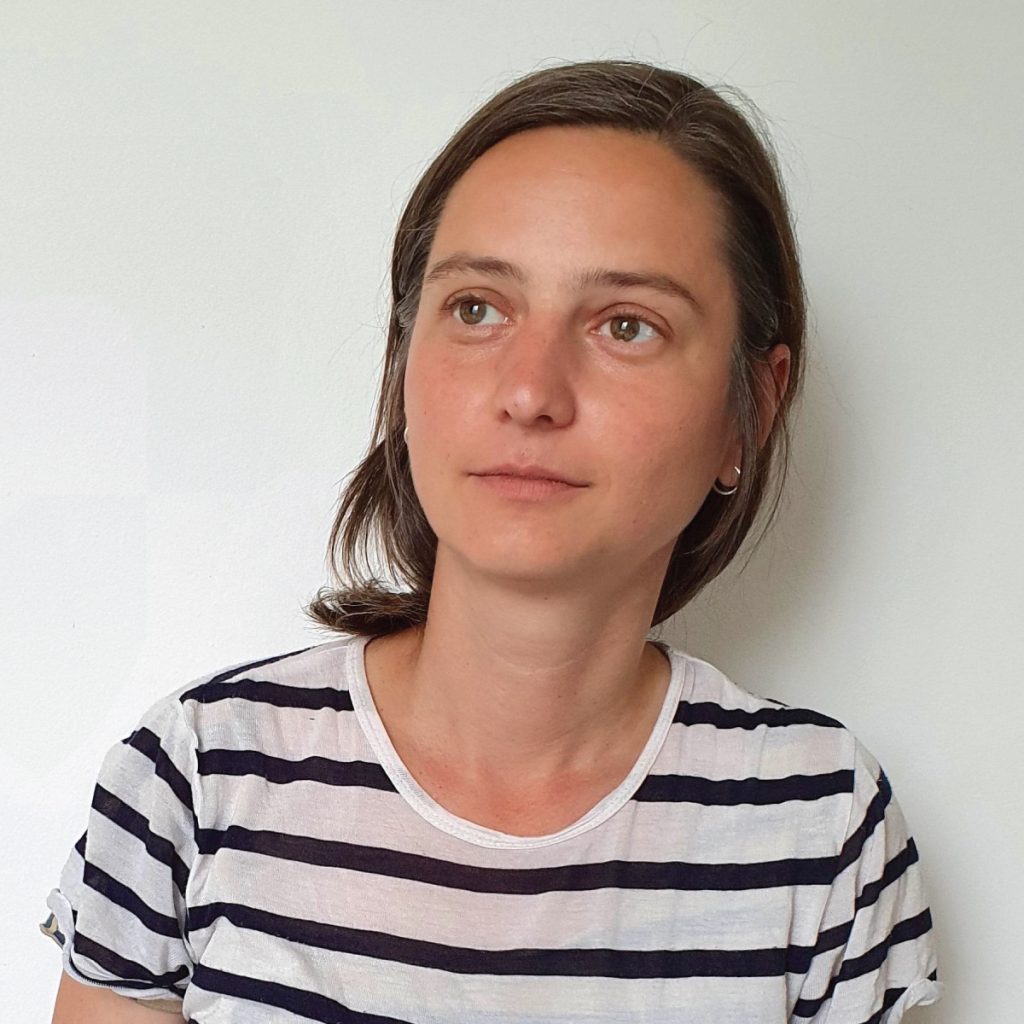 FRIDAYS, 13:00 – 15:30
July 3rd, July 10th, July 17th and July 24th
SATURDAYS, 11:00 – 13:30
July4th, July 11th, July 18th and July 25th
---
The first edition of CAMPart is part of Art Encounters Foundation's program, CAMP – CONTEMPORARY ART MEETING POINT, a platform for dialogue and public engagement in the knowledge exchange mediated by contemporary art.
Cultural project co-funded by the Administration of the National Cultural Fund (AFCN). The project does not necessarily represent the position of AFCN. AFCN is not to be held responsible for the content of the project, nor for the ways in which the results of the project might be used. Those are entirely the responsibility of the beneficiary of the grant.
With the support of Timisoara City Hall
Action cofinanced by Timiș County Council